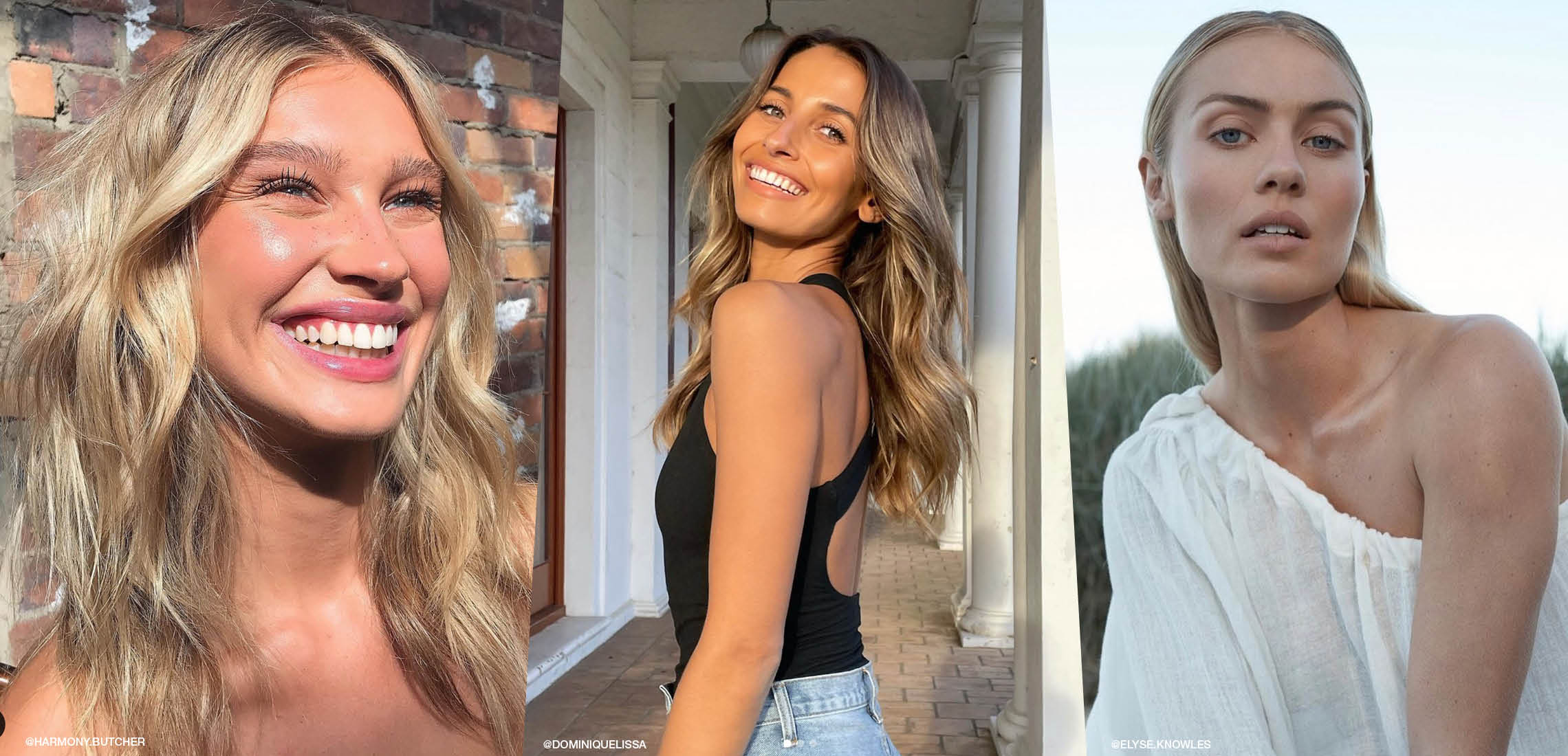 Say Cheese! Smile All Day With Brisbane's Best Cosmetic Dentists
Sink your teeth into this!
---
They say your eyes are the window to your soul, but nothing beats a winning smile. From crooked teeth, to discolouration, your teeth are a focal point of your face, and if improvements can be made, it's best to sort that situ, pronto!
Whatever your smile needs, these are the guys to turn that frown upside down. Presenting Brisbane's best cosmetic dentists!
Did we miss someone from the list? Let us know here!
Brisbane Smiles
Toowong
Your smile is you! It's on display every time you open your mouth, and it's never too late to achieve that perfect, confident smile.  Brisbane Smiles strives to create Brisbane's number one patient experience by custom designing your new smile to match you and your face. The smile design journey starts with a cosmetic dentist, who will give you personalised advice, allow you to have input into your smile design, and show you your smile simulation straight away at your first appointment. There are many different treatment options out there to enhance your smile and it can be hard to understand which one might be the right choice. The Brisbane Smiles team is dedicated to running you through all of these options to help you find the right solution for you.
Bite Dental Studios
Brisbane City
Personable, welcoming, and great results – that's the guarantee at Bite Dental Studios. This team approach every client's request with care and patience, taking the time to get to know the person with a comprehensive one-hour consultation. From this, the team are able to determine the best treatment for you. From composite and porcelain veneers, Invisalign, teeth whitening, crowns, and dental implants, there's nothing this team can't do. They pride themselves on taking the time to listen to your goals and concerns, and openly discuss your options, so you're guaranteed a tailored dental experience that you're completely comfortable with.
Norman Park Dental
Norman Park
A boutique clinic in the heart of Norman Park, Norman Park Dental are an ideal fit for the whole family. They know a smile you love is one that'll boost your confidence, and it's the main goal to ensure you leave with the biggest grin.   Their caring team know dental work can often be a stressful experience, and they pride themselves on making everyone who walks through their doors feel safe and comfortable. Covering all aspects of dentistry (though their area of expertise is porcelain restorations), your experience at Norman Park Dental is a calm, personalised, and professional one. Chat to their team about your goals, and they'll customise a treatment plan that's just for you.
Nundah Village Dental
Nundah
A beautiful smile can make the world of difference to how you feel, and those who visit Nundah Village Dental know this for a fact! Offering a full range of dental treatments including general, cosmetic, and implant, this team are highly skilled in their profession, and ready to give you a full smile makeover. With state-of-the-art technology at their fingertips, this dedicated team are focused on transforming your smile to look as natural as possible. Like all cosmetic procedures, this team want you to feel proud of your results – no fake bulky teeth here! Thanks to Dr Bashour who is supported by highly skilled staff, you're in the very best of hands.
Racecourse Road Dental
Hamilton
This premium dental practice located in the heart of Hamilton is where your journey to a better smile begins. Offering a range of treatments including same day dental crowns, Invisalign, veneers, gummy-smile treatments, and more, Racecourse Road Dental is your one-stop destination for all cosmetic dentistry, dental implants, and facial rejuvenation. Led by Dr Cliff Steven, this team work together to deliver outstanding results, and unparalleled, luxurious experiences. Their belief is that your smile is unique to you, so they'll consider your facial features to ensure the results enhance your natural beauty. With a clientele that includes celebrities, professional sports stars, corporates, and families, this team can accommodate you, no matter what.
Today's Dentistry
Chermside
This five-star multi-disciplinary practice is where you'll start your journey to a happier, brighter smile. A passionate team led by Dr Darryl Marsh and Dr David Kerr, Today's Dentistry is all about restoring smiles without any judgement, using the most advanced technology available, and the results show it! Your journey here starts with an initial consultation, to discover your goals, and investigate any problems. It's their belief that you're the driver of your dental care, so you'll never feel pressured to make quick decisions. You won't find a level of care like this anywhere else. Open late to ensure you don't have to take time off work, Today's Dentistry gets our tick of approval!
Malouf Dental
Tingalpa
Well worth the drive, Malouf Dental stands above the rest when it comes to results-driven cosmetic dentistry. Led by Dr James Malouf – a highly trained and knowledgeable cosmetic dentist with more than ten years' experience in the industry – this clinic offers cosmetic dentistry procedures such as porcelain veneers, composite veneers, Invisalign, braces, and dental implants. Their philosophy is simple, but effective: to enhance your natural smile, and to avoid artificial outcomes. From subtle changes to total makeovers, Malouf Dental pride themselves on listening to their patients to create a customised treatment plan that's perfect for you.