Keep Calm and Eat Cake, Brisbane!
There's pretty much nothing a slice of cake can't fix. Oh yes, our locale has a whole selection of splendid sponge makers fit to cater for Marie Antoinette's next soirée.
---
You may or may not be aware that it was the ancient Egyptians (we think) who pioneered cake. Thank you ancient Egyptians. Today Wikipedia describes it as 'bread-like food' and while this is relatively accurate; it just doesn't quite do delicious cake justice, Wiki! With the array of delectable cake varieties on offer in Brisbane – you'd swear we invented it. The Style team couldn't resist putting together a list of some of our favourite local cake makers. So pull up a seat, and dig in to our guide to Brisbane's best cake shops.
Vanilla Pod
Vanilla Pod's cakes are fun to look at and almost too cute to eat making them the perfect touch of colour on any festive table. If a little someone wants a Dora The Explorer birthday cake, they'll make one! Not to mention anything else you can think up. Hello Kitty cake anyone? Also specialising in luscious layer cakes in lavish flavours from Rose Mousse to Chocolate Jaffa, Vanilla Pod can create gorgeous wedding cakes to suit a variety of themes! We are particularly fond of their Vanilla Piñata Cake (it's full of M&M's!) and fondant Despicable Me, minion cupcakes!
119b Lancaster Road, Ascot
P 3268 7285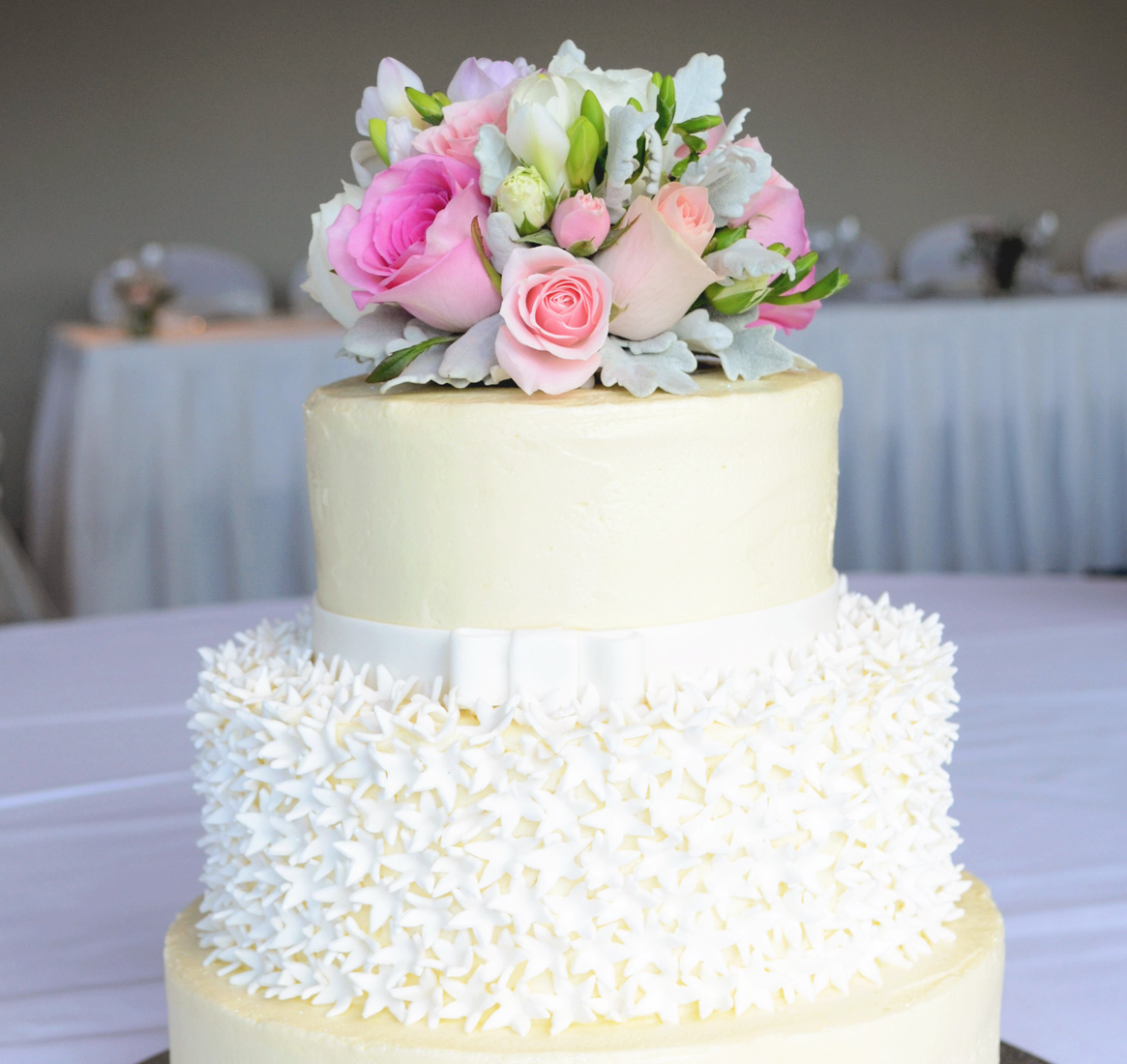 Welsh Lady
We recommend sponge connoisseurs also visit our Welsh cake-making friend in Rosalie. Their menu is beyond comprehensive, offering choices from Austrian Coffee Gateaux and Croquembouche (Brisbane climate-proof) to the incredibly tempting,'A Multitude of Sins.' This cake starts with a thin chocolate sponge base followed by a layer of chocolate mousse, then vanilla sponge all soaked in raspberry coulis with Grand Marnier, then a layer of raspberry and blueberry Romanoff and finally a layer of chocolate fudge cake. Welsh Lady – there are no words.
92 Fernberg Road, Rosalie
P 3368 3485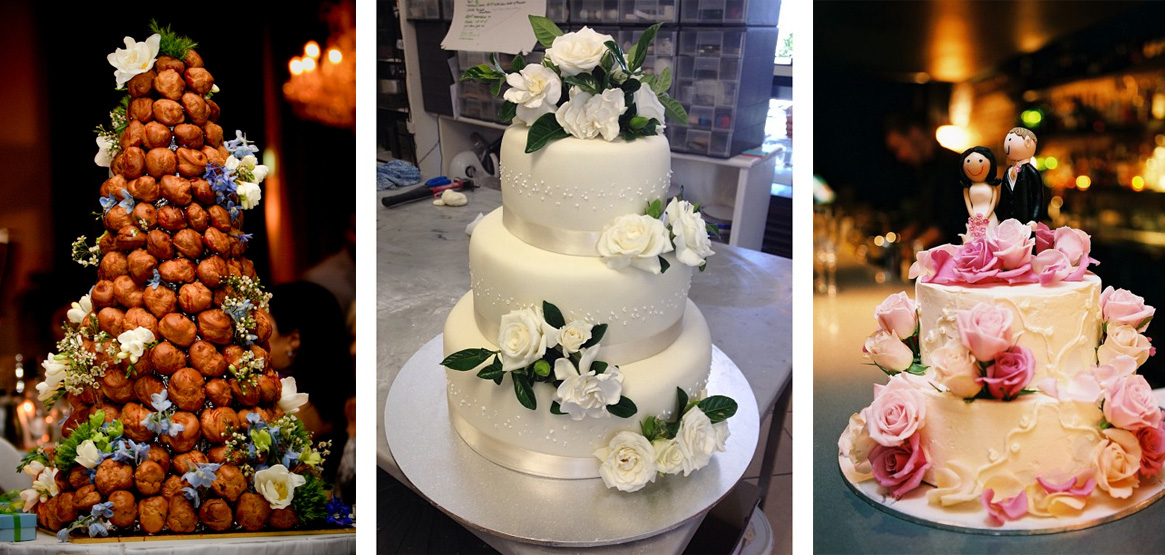 Jocelyn's Provisions
A James Street staple, Jocelyn's Provisions brings sheer happiness and sugar satisfaction to cake lovers everywhere. If rustic and wholesome, on-the-cover-of-a-home-magazine kind of cake is your thing, visit their website and have a scroll. There are over 50 cakes to look at (including gluten free options) and they're all incredible. Salted Caramel Layered Cake, Chocolate Sour Cream Cake, Pavlova Roulade, Vanilla Butter Cake Heart –the list goes on. See you at the gym. Of course, JP also makes gorgeous wedding cakes and we're trying to invent more reasons to order one.
Centro on James, Newstead
P 3852 3799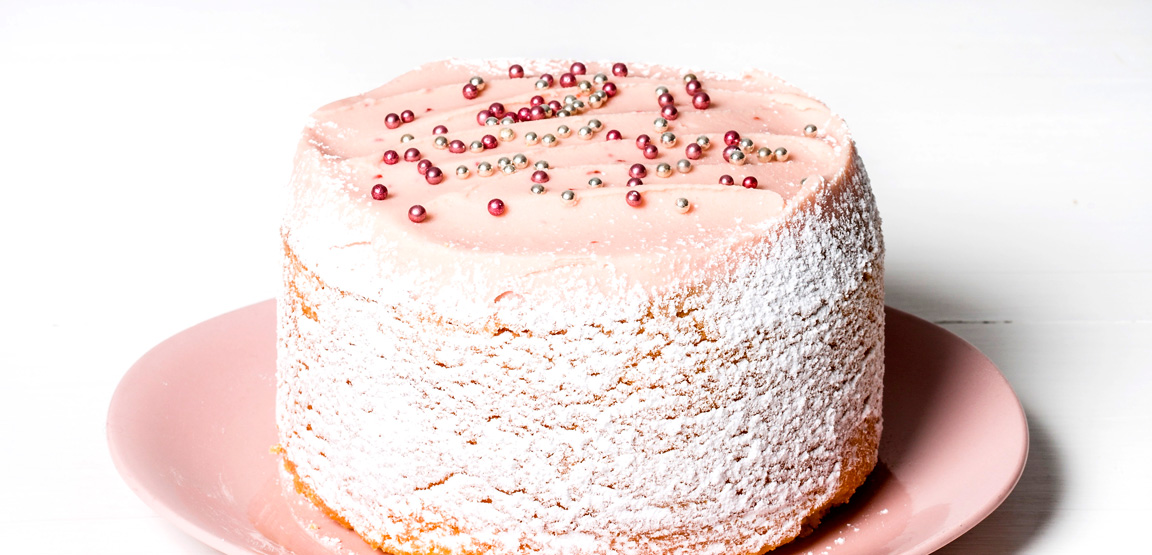 Cakes by Judy C
You don't know Judy C? Gasp. It's time to go to Ashgrove, and prepare to indulge. Not only is there a coffee bar open from 7.30am Monday to Friday and 8am Saturday but Cakes by Judy C also offers cake classes, the option to book catering for high tea at home and cakes ready to eat! If you're soon to be heading down the isle, their wedding cakes are beautiful too, and they've just launched their range of incredible festive treats in time for Christmas.
227 Waterworks Road, Ashgrove
P 3366 9111
Chester Street Bakery and Bar
Newstead's Chester Street Bakery and Bar is perhaps the only one-stop cake and cocktail shop in Brisbane. If you're out and about, their late-night desert menu; a delicious selection of sweet treats by Damian Griffiths is hard to resist. Served as generous slices, just a few of these inventive, mouth watering options include Caramel, Vanilla & Sea Salt Crisp Cake, Coffee Crunch Cake and brand new addition, Raspberry Relapse! Deciding is the hardest part. We certainly wouldn't mind a side of Oreo Cake with our mimosas.
32a Chester Street, Newstead
P 3852 4130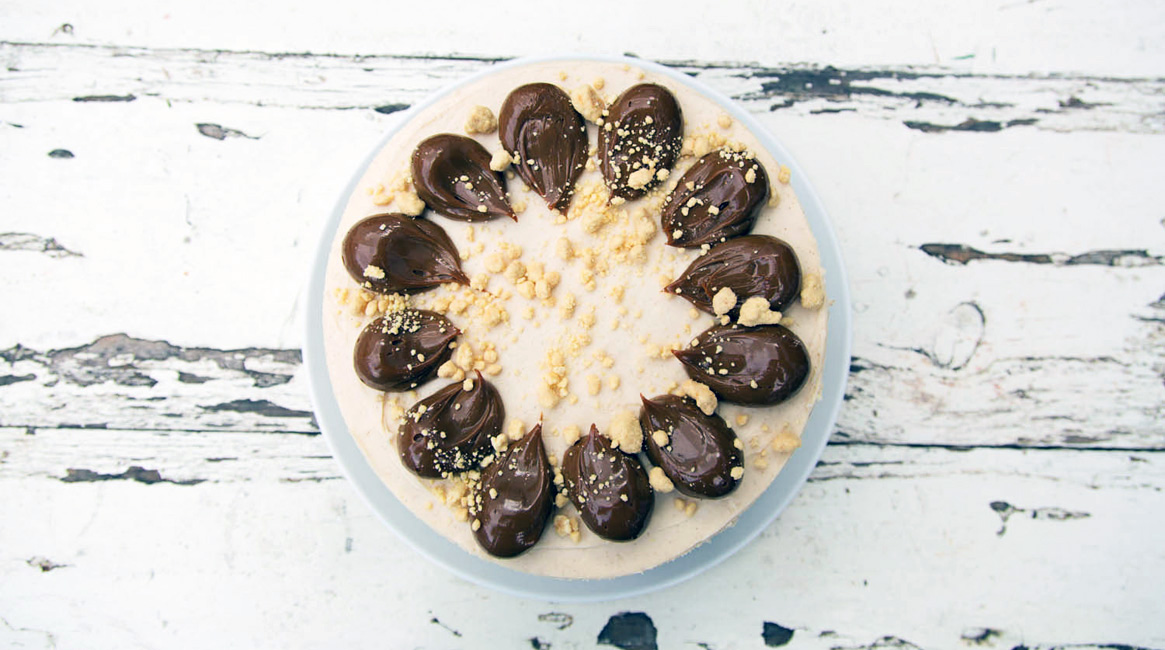 Flour and Chocolate
Based in Morningside, this family owned business makes classic cake masterpieces (and other sweet and savoury delights to match) for everything from casual morning teas to the most extravagant weddings. Pause and picture a three-tier cake, covered in icing and fresh flowers that feeds 150 people…it's beautiful. Thankfully, if you're feeling peckish, not everything is made to order at Flour and Chocolate. Their shop signatures include an array of options from Raspberry Velvet cake to Turkish Delight cake, and the almighty gonut,which has got to be experienced to be believed.
4/621 Wynnum Road, Morningside
P 3161 6246