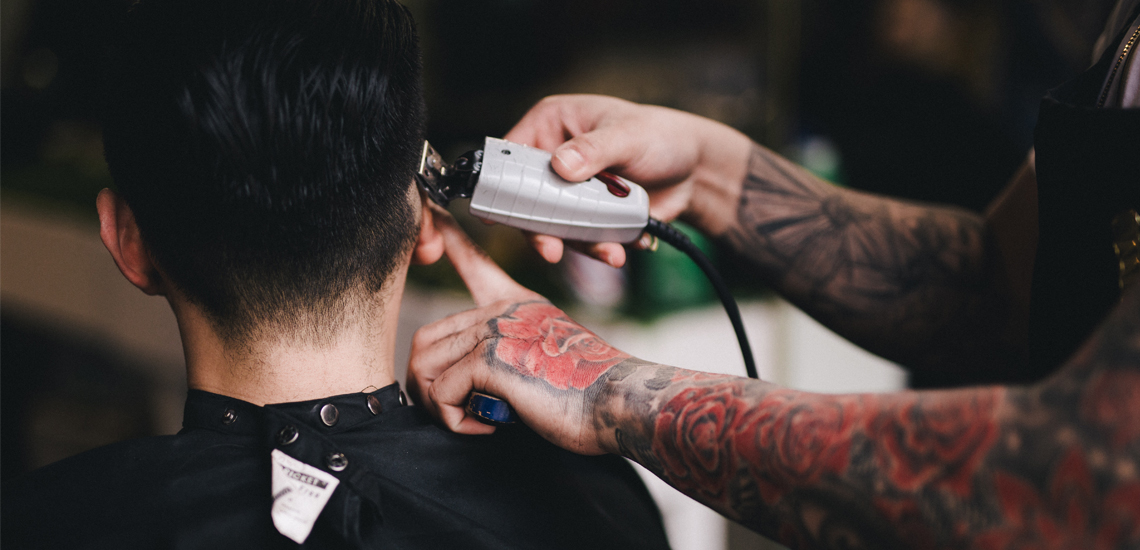 Brisbane's Best Barbers: 2017 Edit
More than just your average short back and sides…
---
CHECK OUT OUR UPDATED 2018 BRISBANE'S BEST BARBERS ARTICLE HERE
Nothing exudes confidence more than a man who takes pride in his appearance. We've got the ultimate list of Brisbane's Best Barbers that are guaranteed to keep your man, dad, brother or son looking and feeling fresh at all times.
With 9 sharply styled Barber shops across Brisbane, it's no surprise that Col Nayler Barber Shop are leaders in men's grooming and have been since the 1950's. With each barber shop conveniently located in Brisbane's CBD and major shopping centres, including the newly renovated Westfield Chermside shopping centre, Col Nayler Barber Shop offers a range of services to a mixed clientele of men, boys, students and pensioners. The professional barbers boast a range of barber skills from traditional to modern as well as face shaves and hot towel service, with no appointment necessary.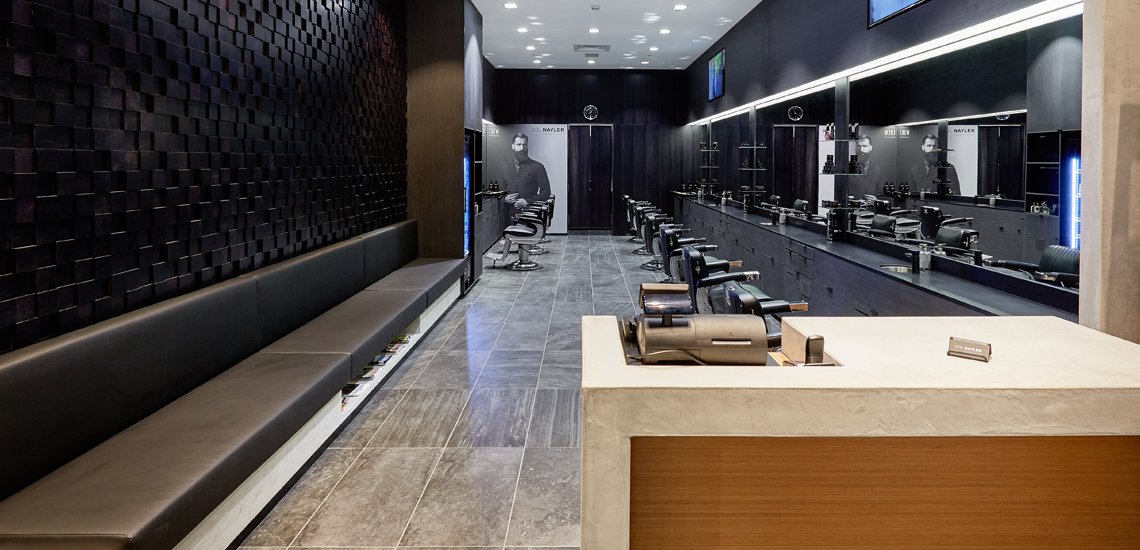 Not just your average hair salon, Langanis Barber is unique in not only its atmosphere and diverse culture, but that it offers a bespoke urban high fashion barber experience you won't find anywhere else in Brisbane. The scissor work at Langanis differentiates from the usual barber as the team employs various cutting, chipping and texturing techniques, straying away from the usual clipper over comb style of cutting. Owner Michael Langanis is known for his impeccable skill and trains his team in-house to ensure every client is treated to a modern styling experience, relaxing hair wash and head massage. Langanis Barber is also fronted by an espresso bar that uses their own Langanis premium roasted coffee beans and a skilled barista to pour your cup of joe and serve up a selection of homemade baked treats like fudge brownies and tiramisu.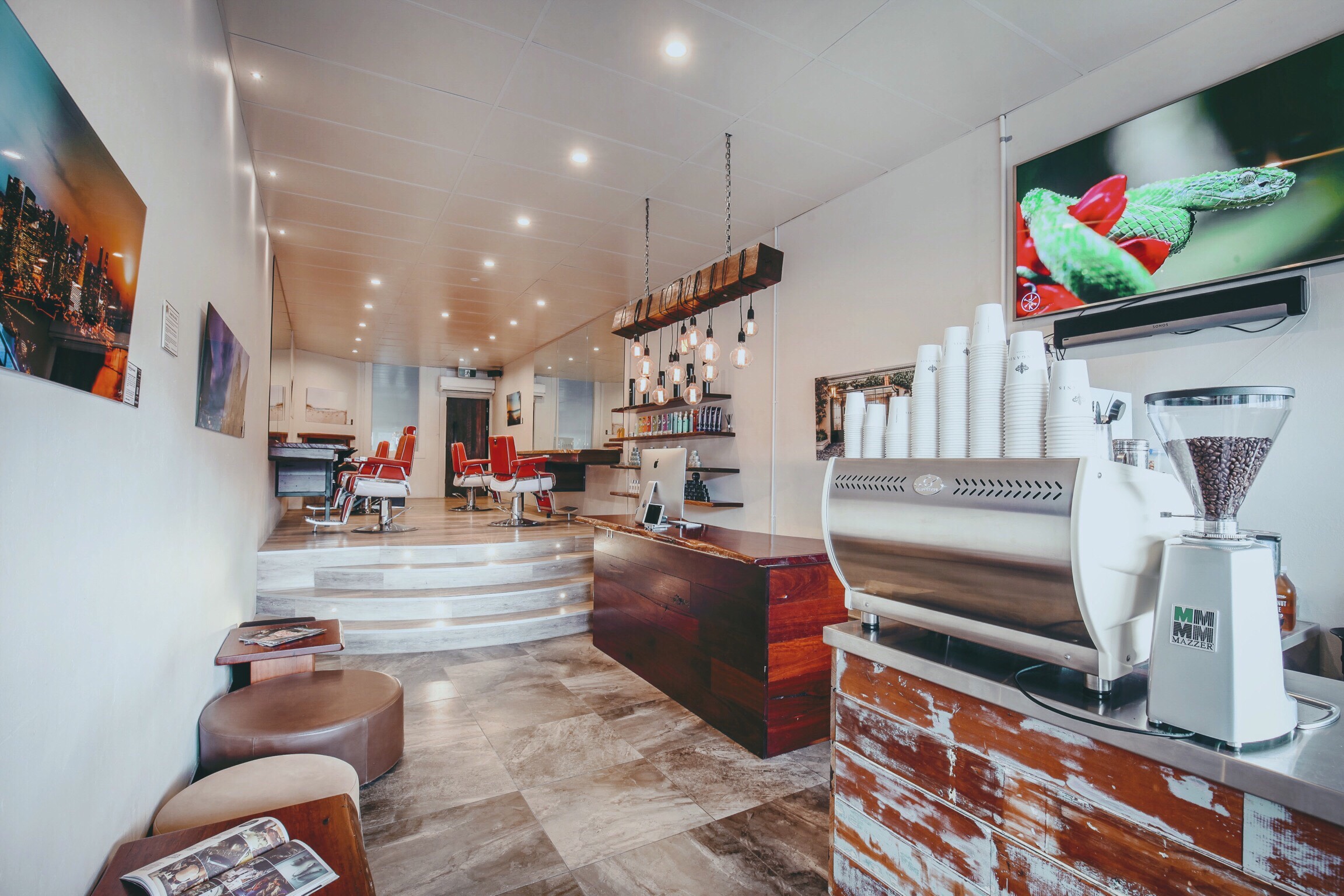 Thought a trip to the barber shop was reserved for haircuts and shaves? Think again. Men's Grooming Lounge in New Farm pride themselves on providing a full service that has their clients leaving the salon feeling fresh and clean. From beard trims and cutthroat shaves to eyebrow waxing and a footspa service, Men's Grooming Lounge is the ultimate destination for the dudes who like to keep themselves looking and feeling their best. With a complimentary brew with every service and parking available at the rear of the salon, who could say no to a trip to this dog friendly salon.
With a pool table, arcade machine and live sports broadcasted daily, it's no wonder the One on One Sports Barbershop pride themselves on the atmosphere they've created at their salon. From humble beginnings in 2012, the team at One on One Sports Barbershop have watched their clients grow through their education years into adults and have a strong belief in giving back to the community that supports them by having a strong involvement in the local schools and sporting clubs. With a dedicated team of staff who have been working at the barbershop since its inception, it's no surprise the salon has a loyal following of clients who turn to them for a fresh cut and shave as well as the latest men's care and apparel.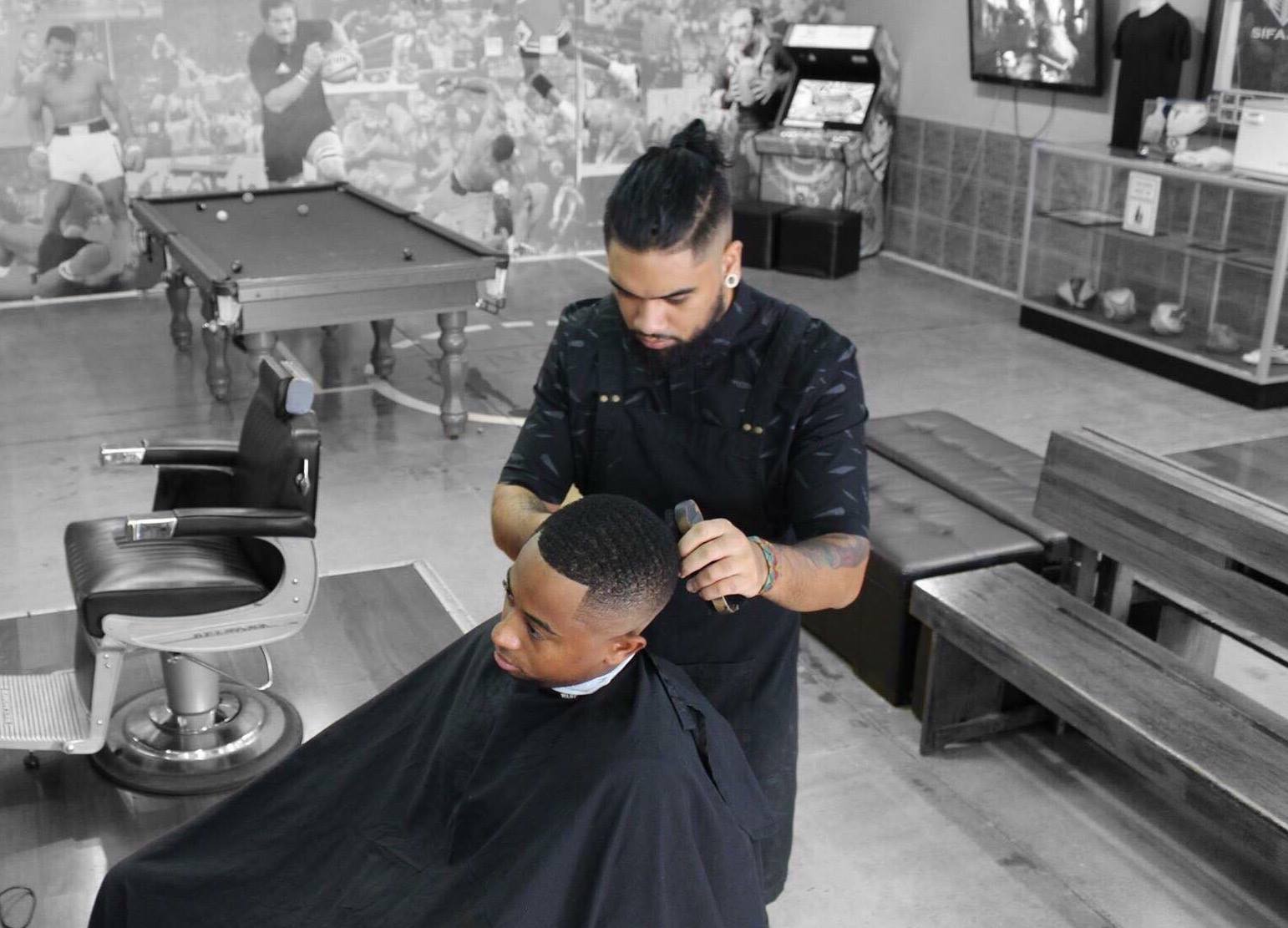 A modern-day oasis of masculinity, camaraderie and style, Jimmy Rods is no ordinary barbershop. In addition to being known for their slick haircuts and precise shaves, Jimmy Rods is also a sanctuary of sorts for men to relax, socialise, exchange jokes and chill out. Whether you're after a full restyle, just the sides, or a beard trim, Jimmy Rods has you covered. Leave it to the professionals to have you looking your best and most groomed. It's a makeover for the modern man.
Putting a modern twist on the traditional services offered at a barber shop, The Emporium Barber is renowned for specialising in modern haircuts, cut throat shaves and exceptional service. With a complimentary beverage from water to beer to an espresso from their stand alone espresso bar, a trip to The Emporium Barber will always leave you feeling on top of your game (and looking pretty fly, too).
Bare Bones like to keep things traditional, and this is why their no fuss attitude has led them to become a Brisbane favourite. The team at Bare Bones have been cutting hair since before it was cool (1999) and have carved themselves a unique path in the men's grooming industry that guarantees a great haircut and good vibes at a good price.
If you're serious about your mo' look no further than The Moustachery as a one-stop shop for walk-in cuts, shaves and trims. Just like the old old days! The lads at The Moustachery also boast a range of grooming hardware, product and apparel at their full service barbershops in New Farm, Bulimba and Paddington, which are all open seven days a week until late.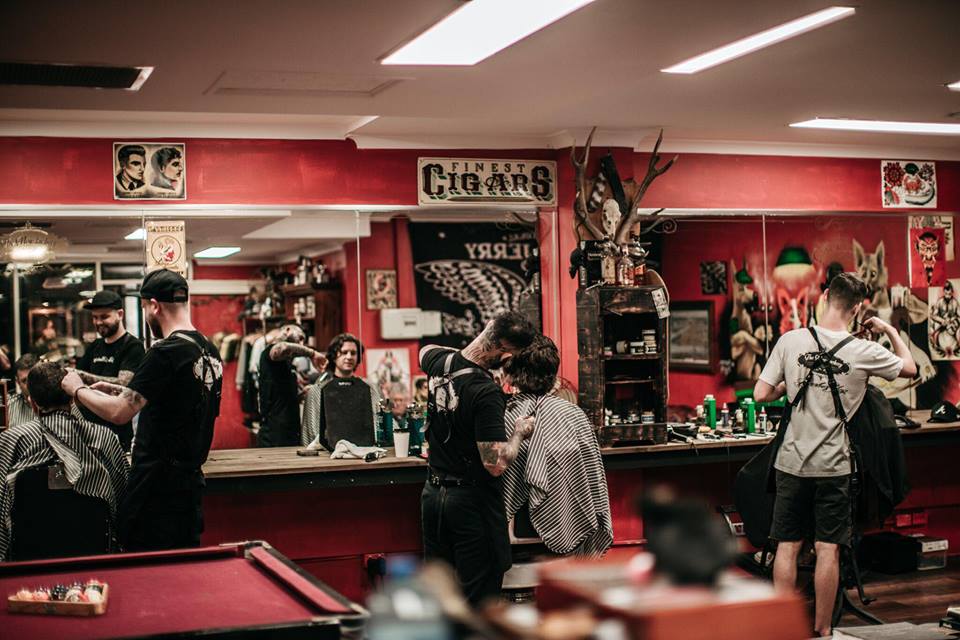 Feature Image: Col Nayler
Liked this? You'll Love these!
1. Brisbane's Best Hairdressers For Blondes
2. Brisbane's best Late Night Hairdressers
3. How To Make The Most Of your Dirty Hair