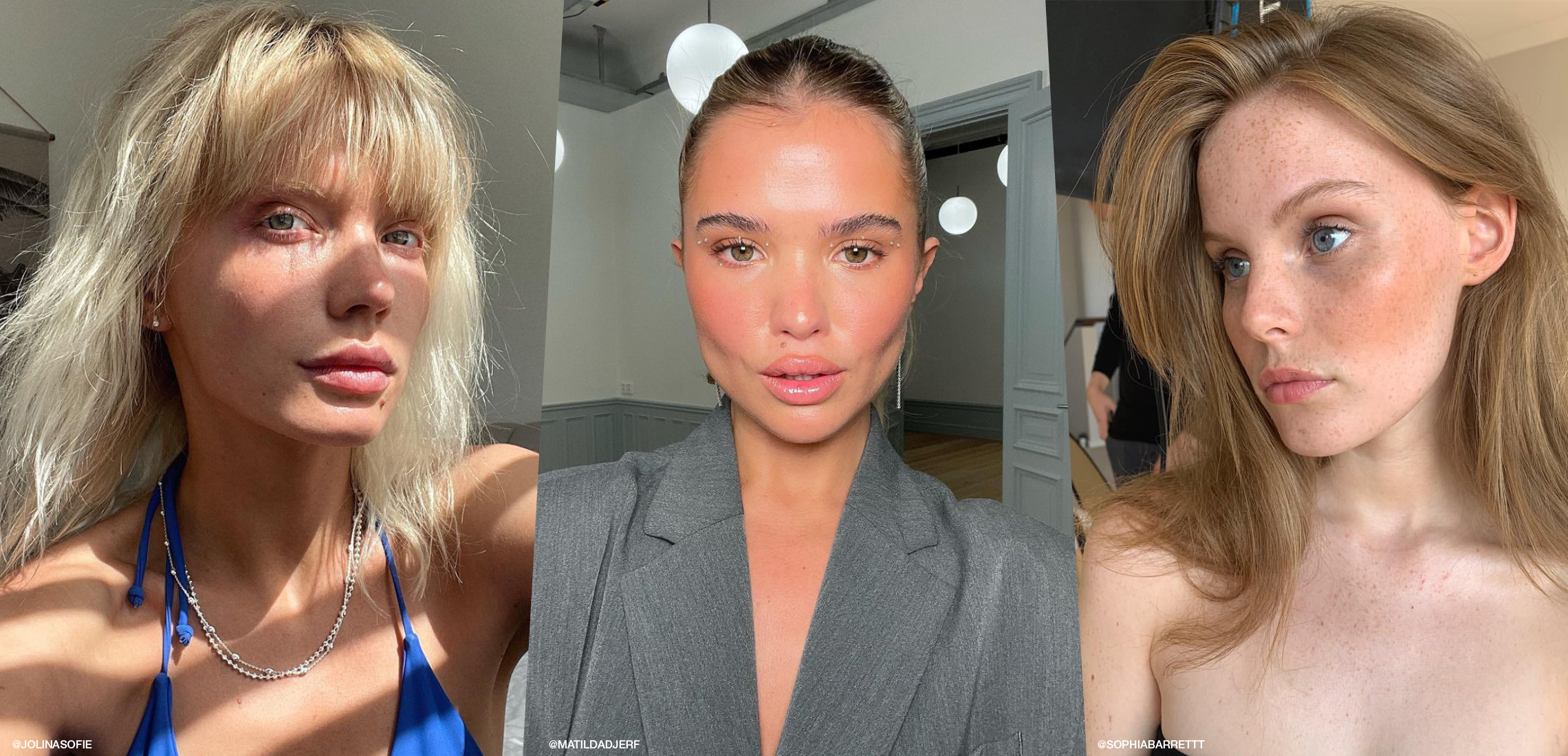 Flaunt A Fab Face With Brisbane's Best Anti-Wrinkle Treatments
Glow on in 2022
---
Reversing the signs of ageing: it's a modern-day magic trick, no? We think so!
No matter how well you look after your skin or how in-depth your daily routine is, chances are you're becoming more aware of fine lines and ageing as you get older. 
While there's nothing wrong with growing older gracefully, advances in anti-wrinkle treatments mean those who want to rejuvenate or preserve smooth-looking skin have more options today than ever.
When it comes to pesky wrinkles or frown lines, anyone looking for instant results is in luck! From treatments to injectables, we've got the 411 on Brisbane's best anti-wrinkle treatments and clinics – many tried and tested by our own beauty writers.
Did we miss someone from the list? Let us know here!
Sage and Stone Studio
East Brisbane
Wave those lines goodbye, with the help of the devoted team at this beauty hub that's all about self-care. Sage and Stone Studio takes a holistic and natural approach to skin aesthetics, specialising in subtle changes that enhance your features while still looking au naturale. Their muscle relaxants are a popular and effective treatment to smooth out your wrinkle woes, giving you a refreshed result you'll love. Starting with a comprehensive skin and health assessment to understand your concerns and goals, the team will create a personalised treatment plan that works for you and with you. A sought-after appointment here also serves as a much-needed opportunity for 'me time', with peace, privacy, and relaxation aplenty.