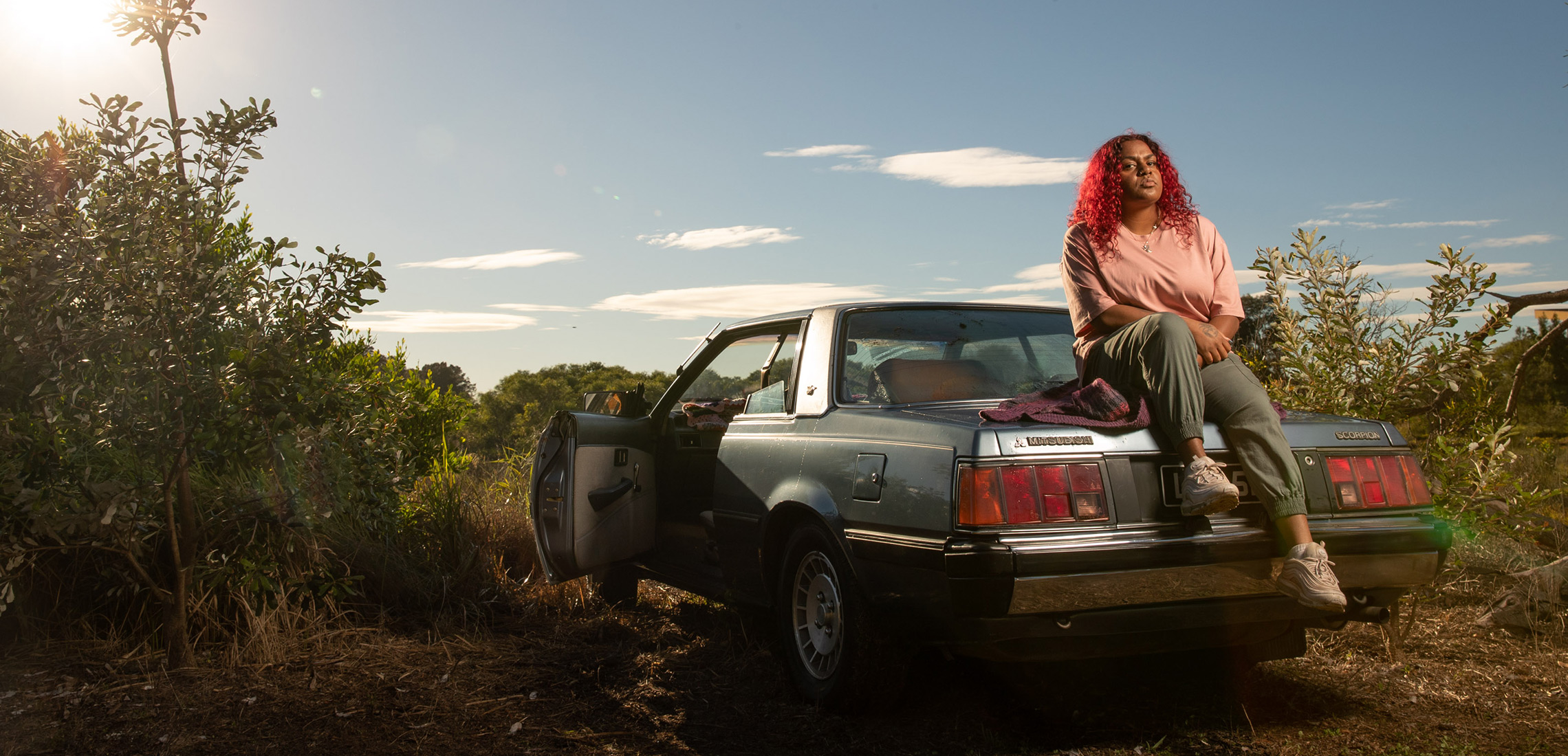 An Epic Winter Music Festival Is Coming To BNE This August
Dance, dance!
---
Competion open from 5th August '21 to 11th August '21
The mosh pit-shaped hole in your heart that formed over last year is about to be filled to the brim thanks to a cooler kind of music festival!
Brisbane Winter Sessions are bringing the beat back to Brissy over an incredible six-day showcase this August that celebrates our iconic live music industry. Led by Q Music and supported by Brisbane City Council, your fave venues will play host to over 100 artists with headline acts like Methyl Ethyl, Bad//Dreems, Ben Ely (Regurgitator), Last Dinosaurs, Miiesha, Press Club, RVG, Sweater Curse, Thy Art Is Murder, and a whole lot more. Dress code? Dancing shoes, duh!
Kicking off from 5 – 11 August, there'll be dozens of free and ticketed events across 16 venues, including The Zoo, Fortitude Music Hall, Ric's Backyard, The Tivoli, The Triffid, and Felons Barrell Hall.
"Brissy's been the birthplace and home-away-from-home for so many iconic bands," Winter Sessions ambassador and ARIA award-winning artist (George) Tyrone Noonan said. "Winter Sessions is all about celebrating our humble city's global place in the music industry and its legacy with bringing culture, entertainment and vibrancy to our community."
It's not all just boot stompin' and fist pumpin' – get set for stunning moments like when the Fortitude Music Hall transforms into a 360-experience for 1,000 festival goers, Drag Night at The Zoo, and The Triffid's rowdy street party, Burgerfest.
The Prince Consort Hotel will also be paying homage to Brisbane's greatest music journalist with the 'Ritchie Yorke All Star Gig' featuring Ian Haug, Tyrone Noonan, Nik Phillips, and Sahara Beck. "Ritchie Yorke is the greatest hero of rock and roll to ever hail from Brisbane," Noonan said. "While he never played an instrument, he was a global sensation with a massive influence in the music industry in Canada and America, having written biographies of industry legends like Led Zeppelin, Van Morrison, and John Lennon. It's an honour to celebrate his legacy."
For the full Winter Sessions line-up and to snag your tickets head here. Then, get the party started with a playlist featuring all the brilliant acts here.