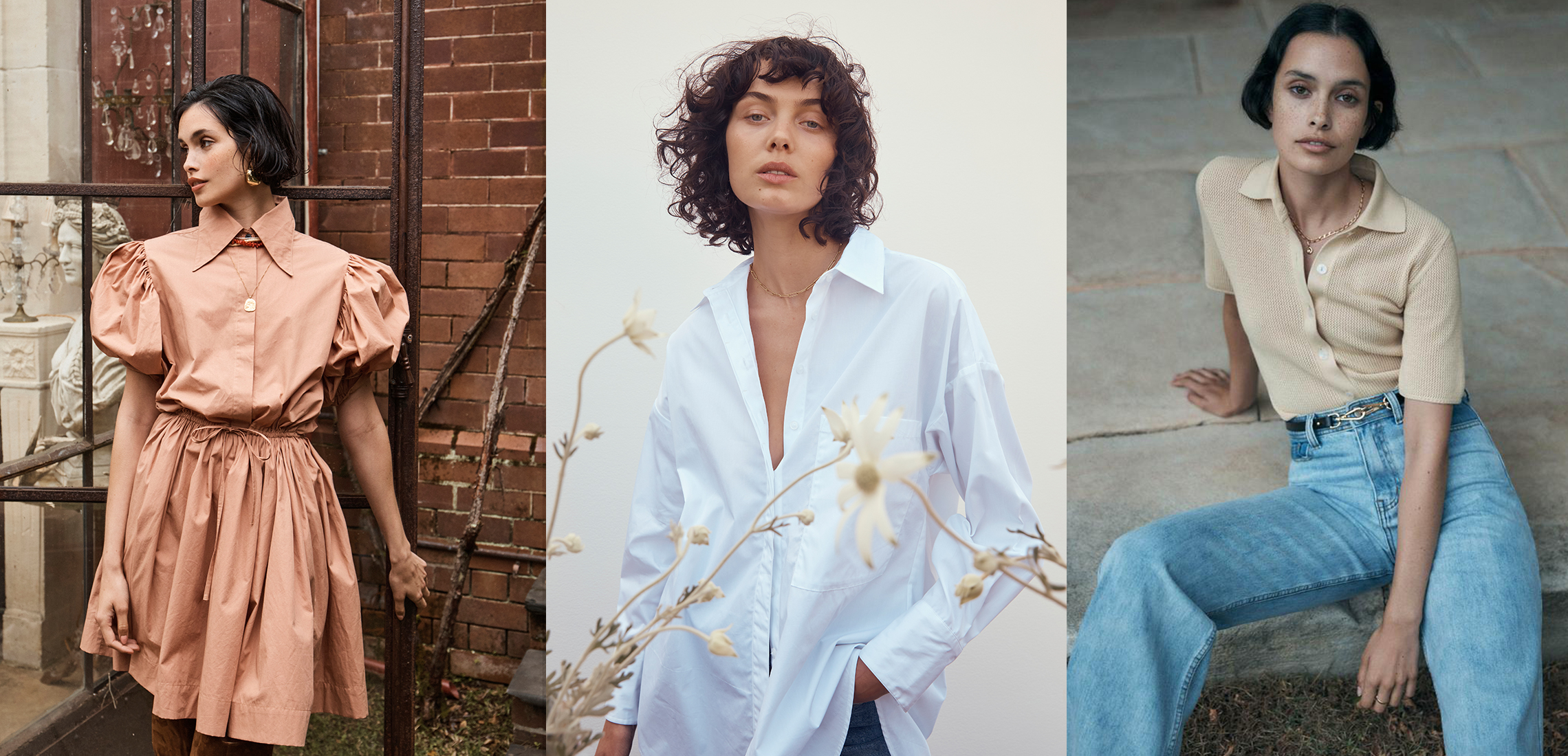 Our Top 2021 Fashion Predictions
Update your 'robe with these key fashion pieces.
---
Alright it's 2021 and we are ready to forget the hits and misses of last year and look forward to fresh and forward-thinking fashion for the year ahead!
If you're like us and are ready to be inspired by the latest looks and newest trends coming in (hello shirt dresses, ILY), you'll want to stop and have a scroll on this one.
We've scoured through everything from trend reports to runways, our fave fashion influencers and industry insiders, all to uncover what's moving and shaking in the world of fashion for 2021.
Discover the top 10 trends we predict will be raining supreme this year!
Dad's business
2021 brings a year of relaxed and unencumbered tailoring. It sees comfort and fashion aligning as the era of the dad shirt begins! When it comes to your button ups this year, the baggier the better. Pair one of these voluminous shirts with bike shorts or tuck them into your fave pair of mum jeans for a stress-free yet sophisticated look.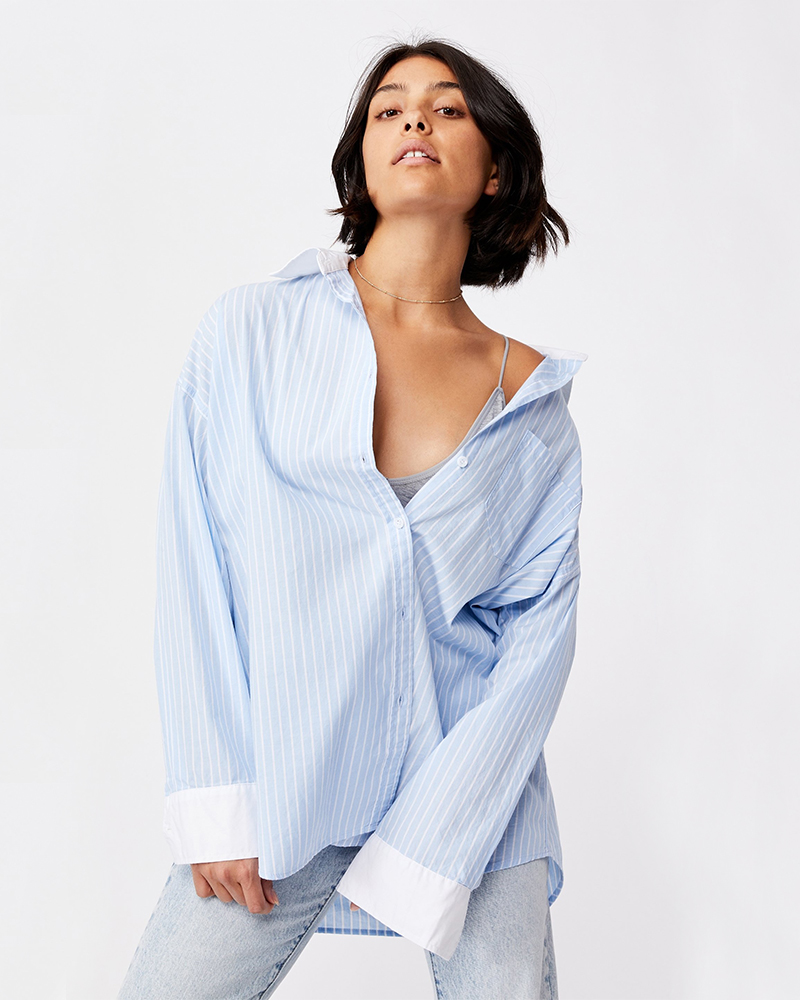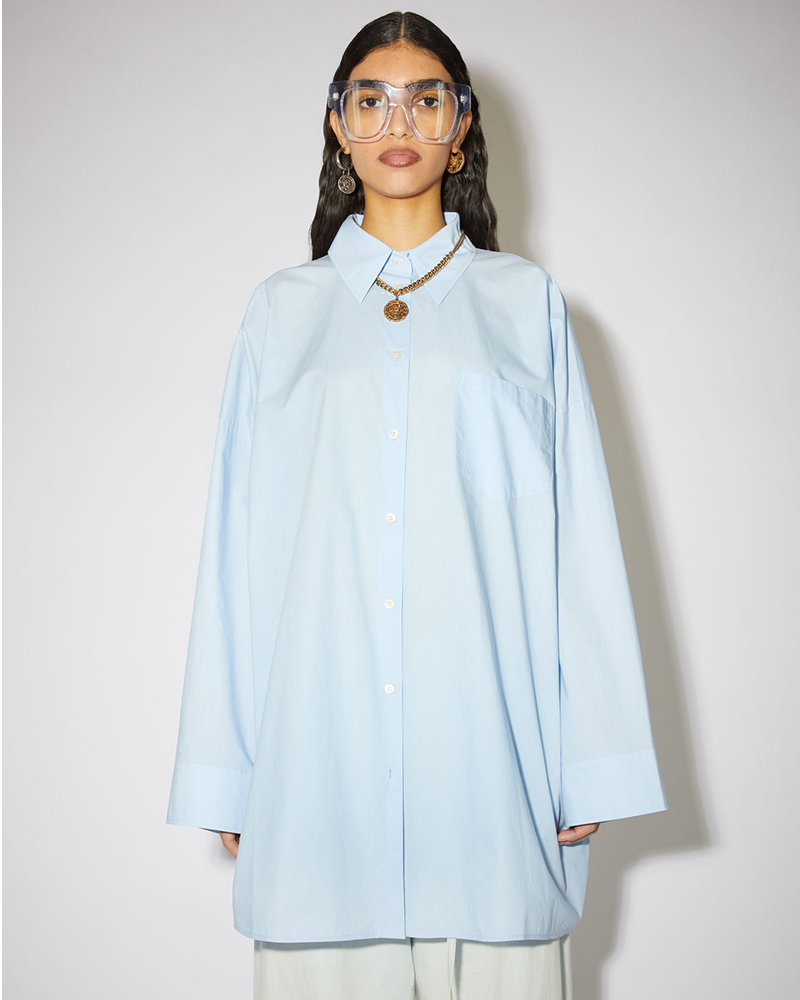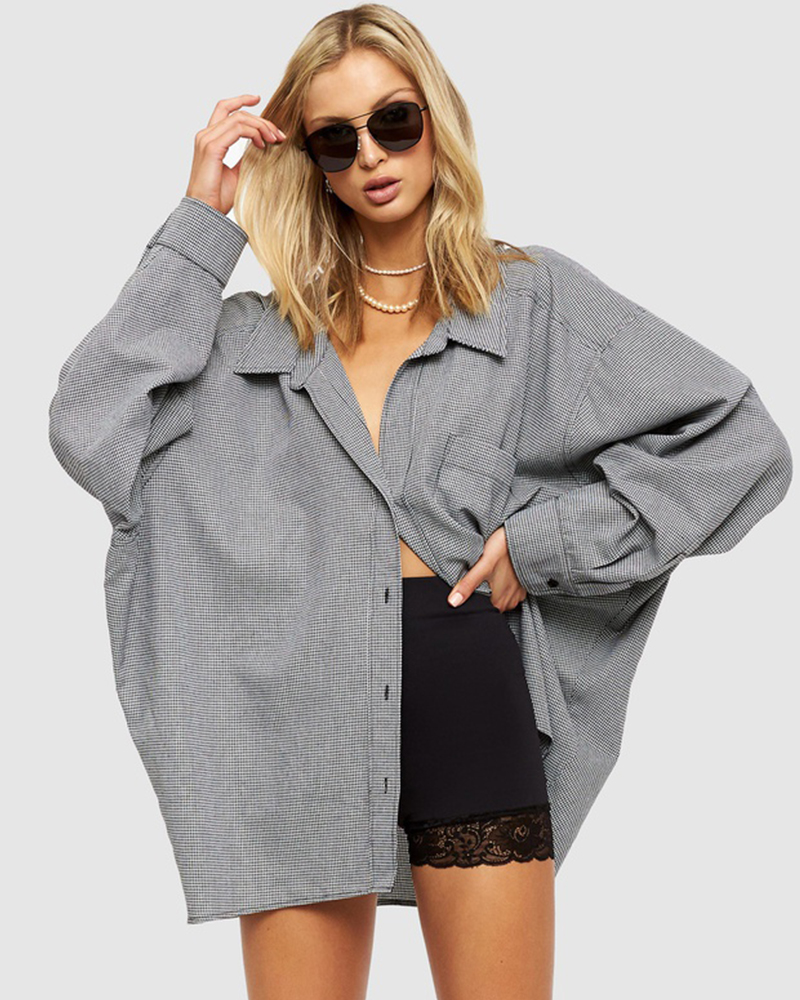 Wide load
Gone are the days of short and skin-tight when it comes to your trousers. For 2021, it's all about that wide leg cut with a floor-length drape. This 70s style silhouette is even more exaggerated this year, and we're digging these homegrown brands capturing the trend magnificently.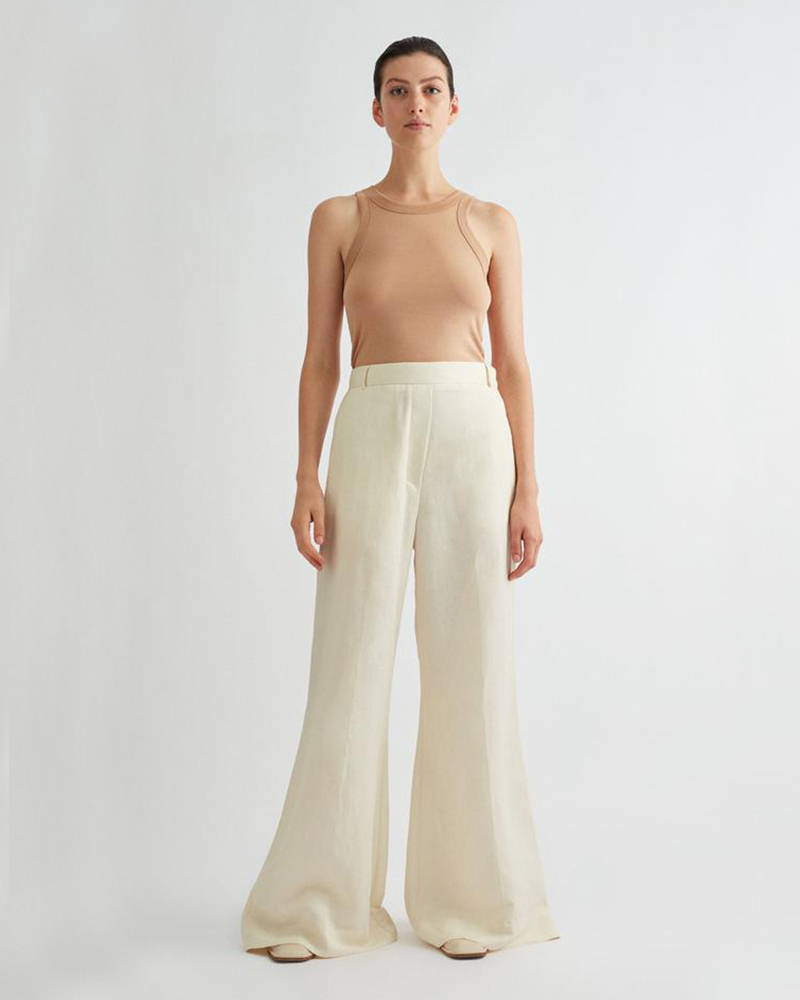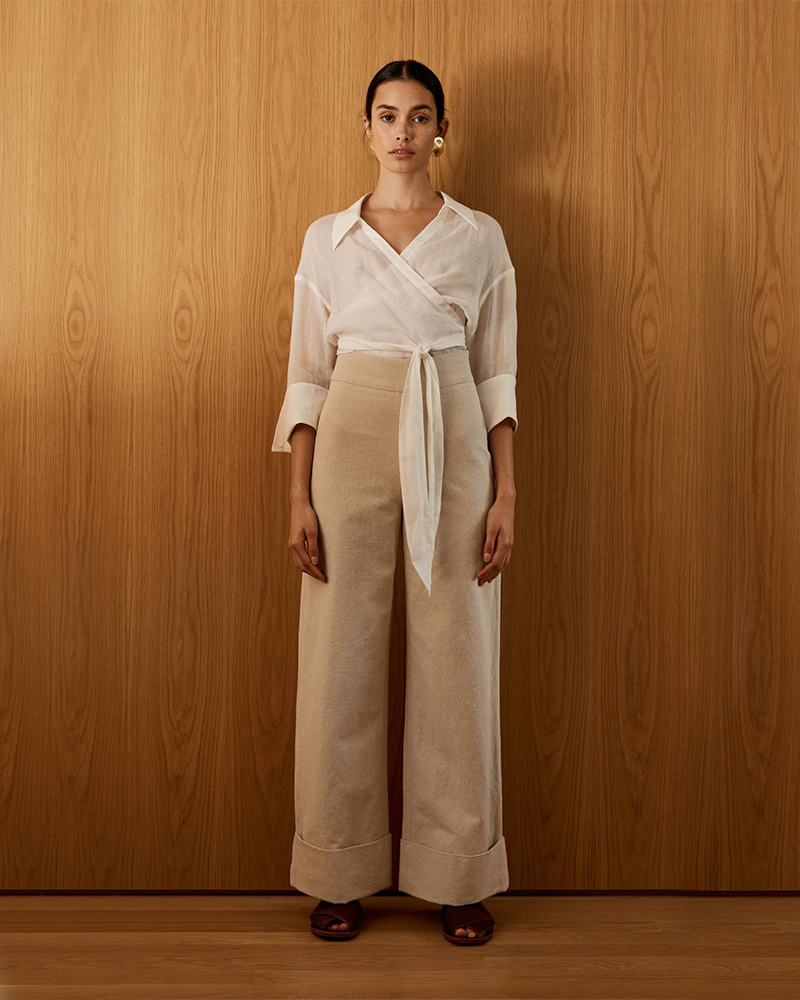 Nothing but net
Loose knit and net-like fabrics are set to soar this year as we see everything from dresses to shoes to handbags created with this fabrication. Paying homage to a marine style, this coastal material suits our Australian sense of style perfectly. Considering knitwear was once a word we would have only associated with high necks and hot chocolates, the arrival of summer knitwear is a trend we see going the distance. Lightweight, easy breezy knits worn with a peek of bikini showing through and a pair of your best chunky slides…  did someone say coastal chic?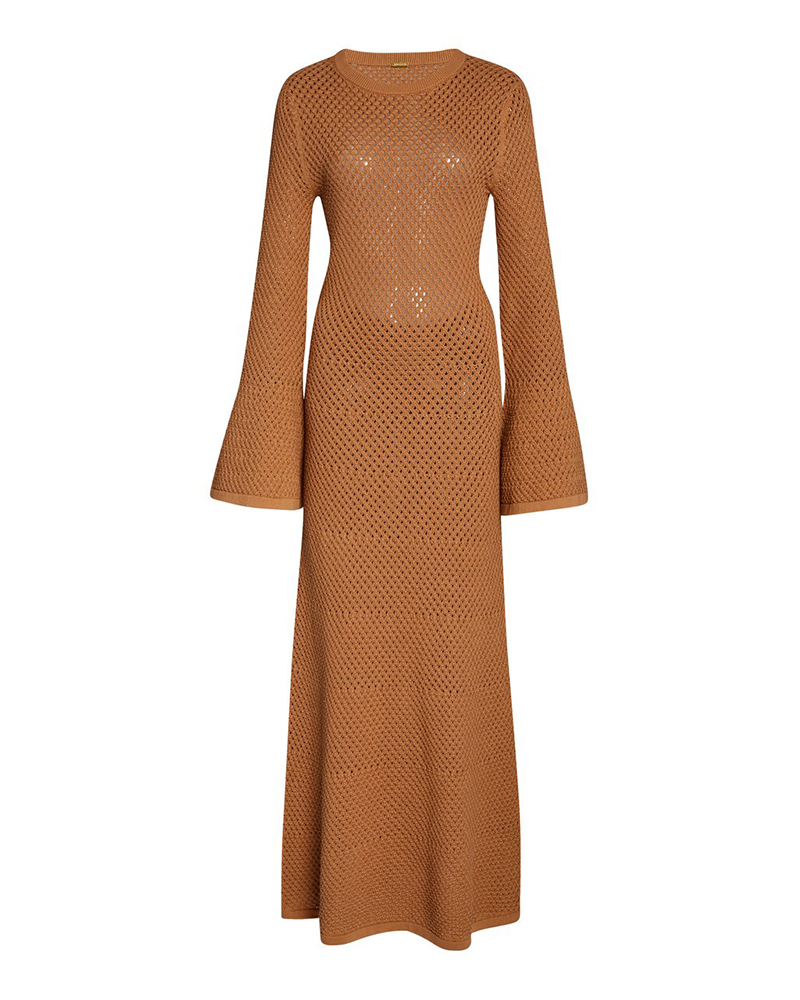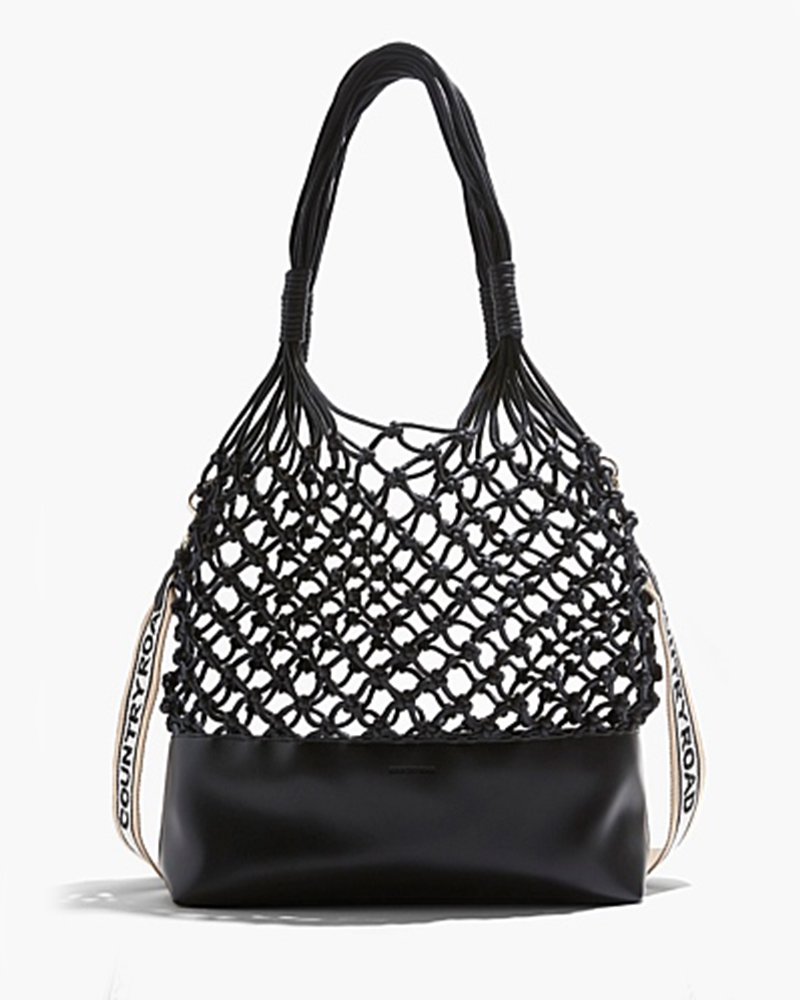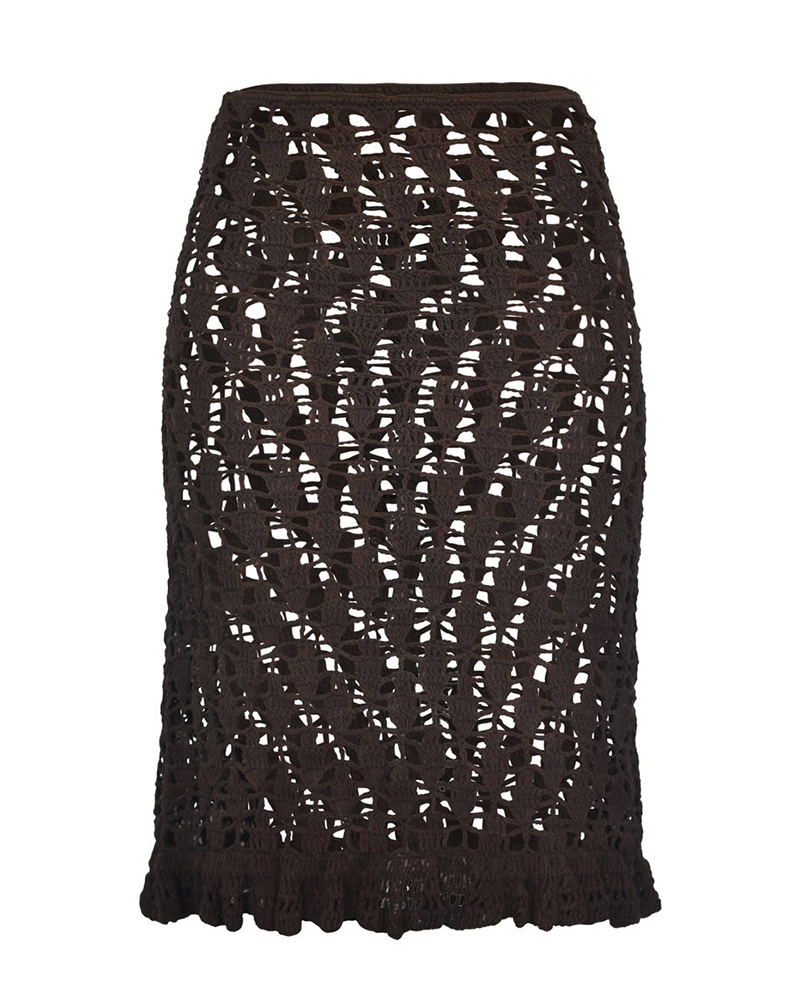 Oversized sunnies
When it comes to framing your face this year, we're predicting big, bold sunglasses will be all over your insta feed and wish lists alike! Make a statement with large, more masculine styles, funky tints, and new colour trends such as this gorg DKNY pair in a translucent brown.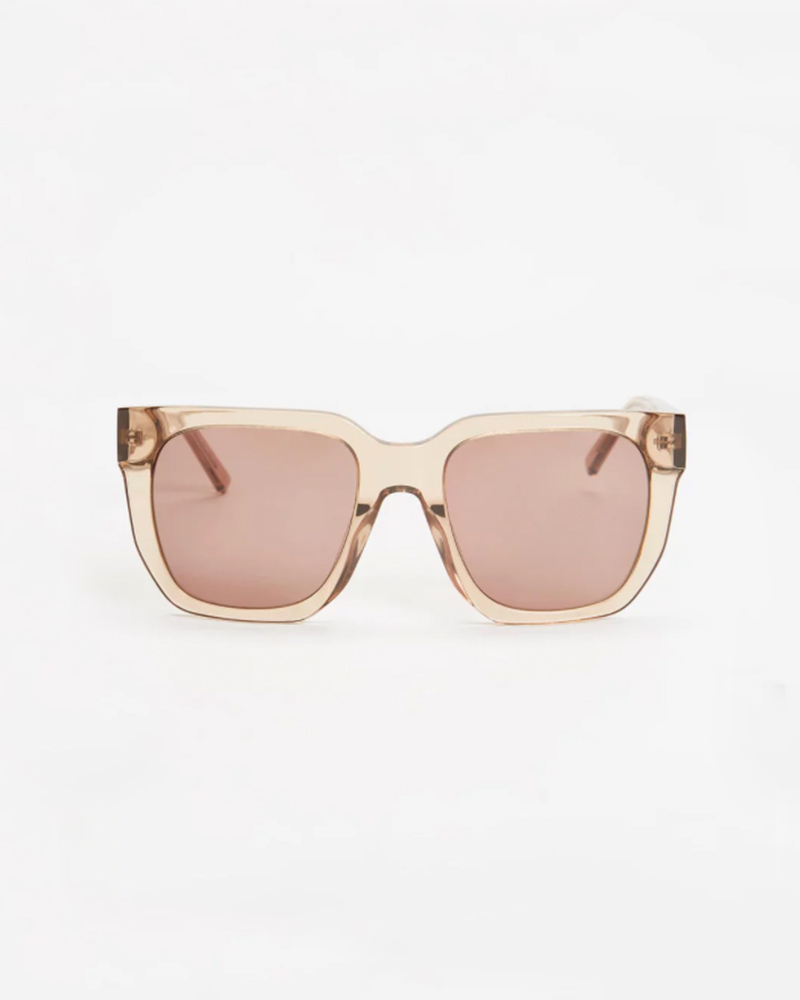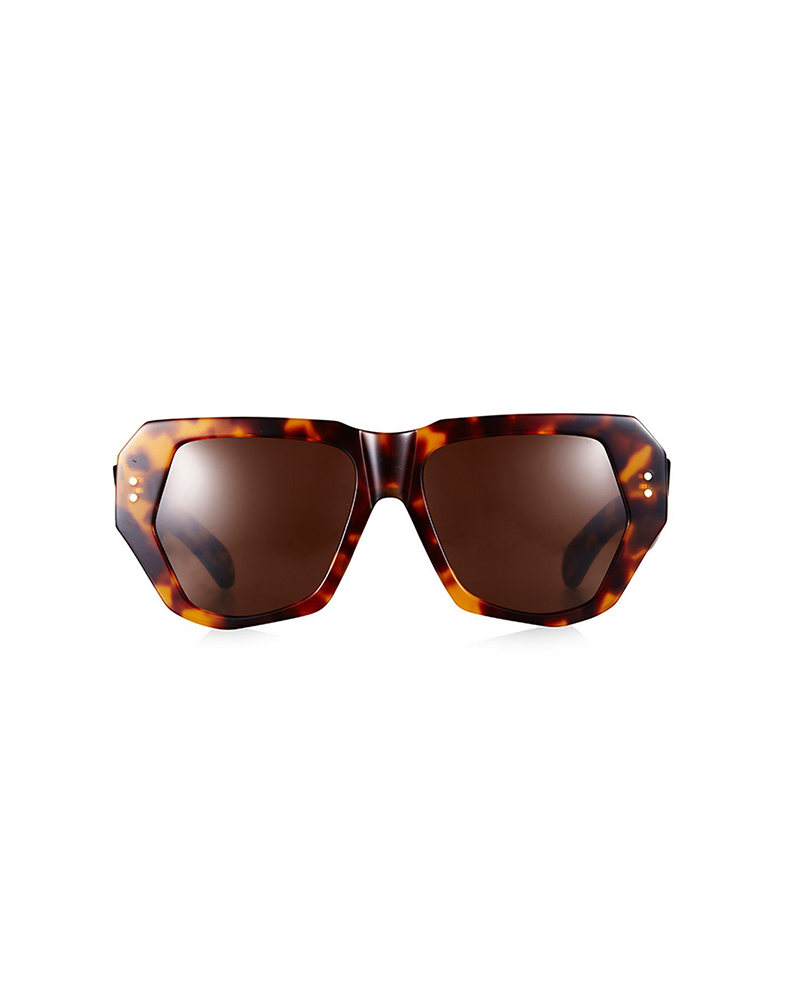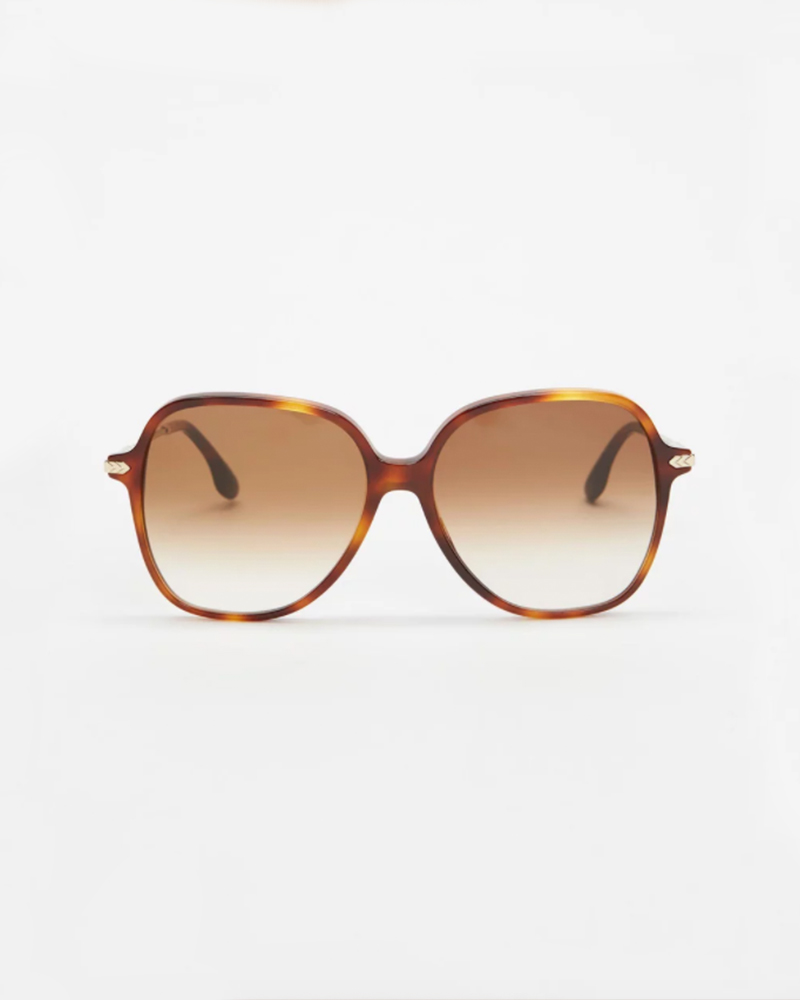 Opulent ochre
https://www.instagram.com/p/CIzyn7aLUgX/
Somewhere between a burnt yellow and soft orange lies a delicious shade of ochre. With yellow being one of our Pantone colours of the year, we're seeing it pop up in a variety of shades, including this warm, earthy hue. Luxurious and tranquil, we're excited to don ourselves in this opulent shade.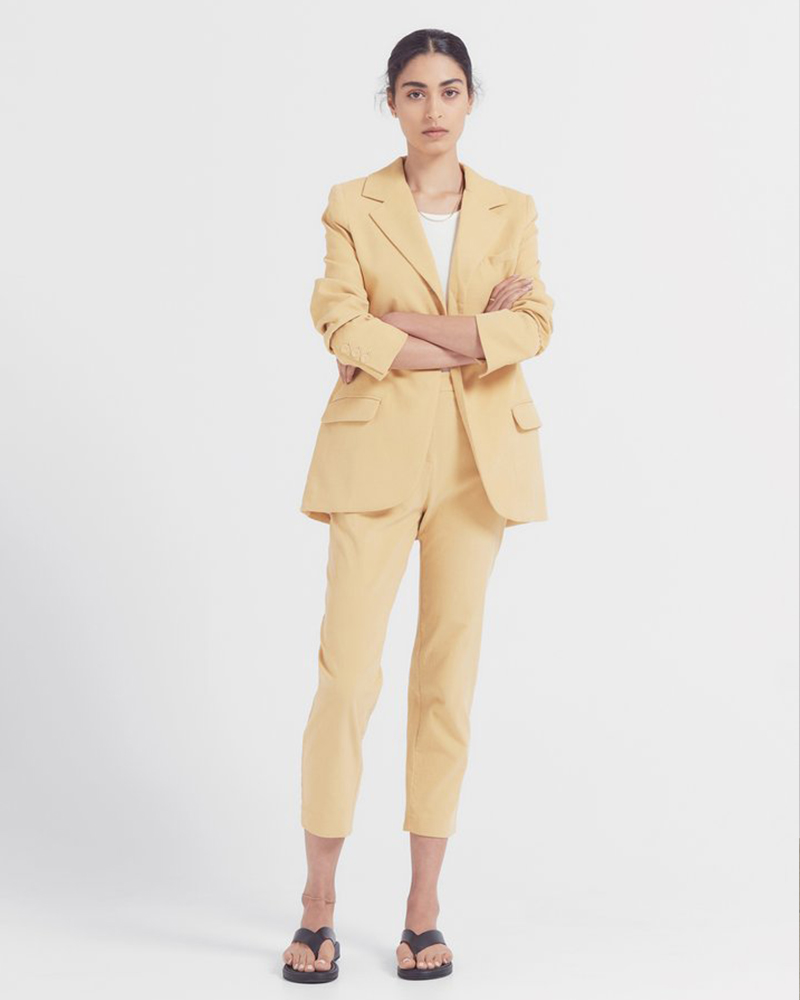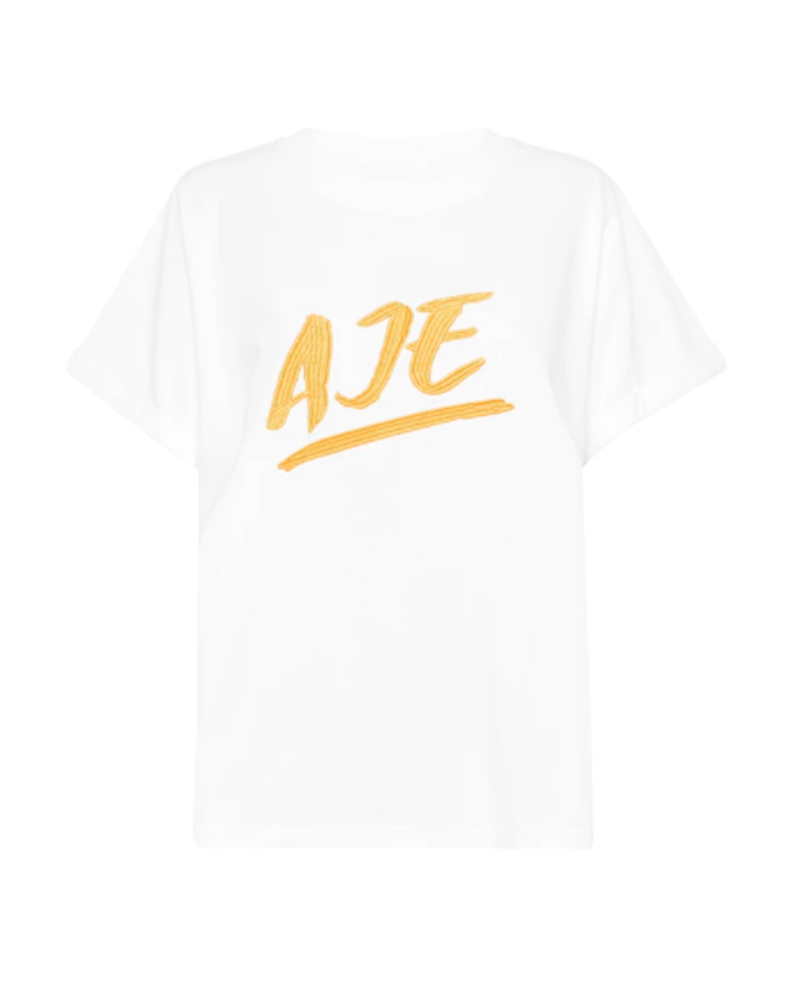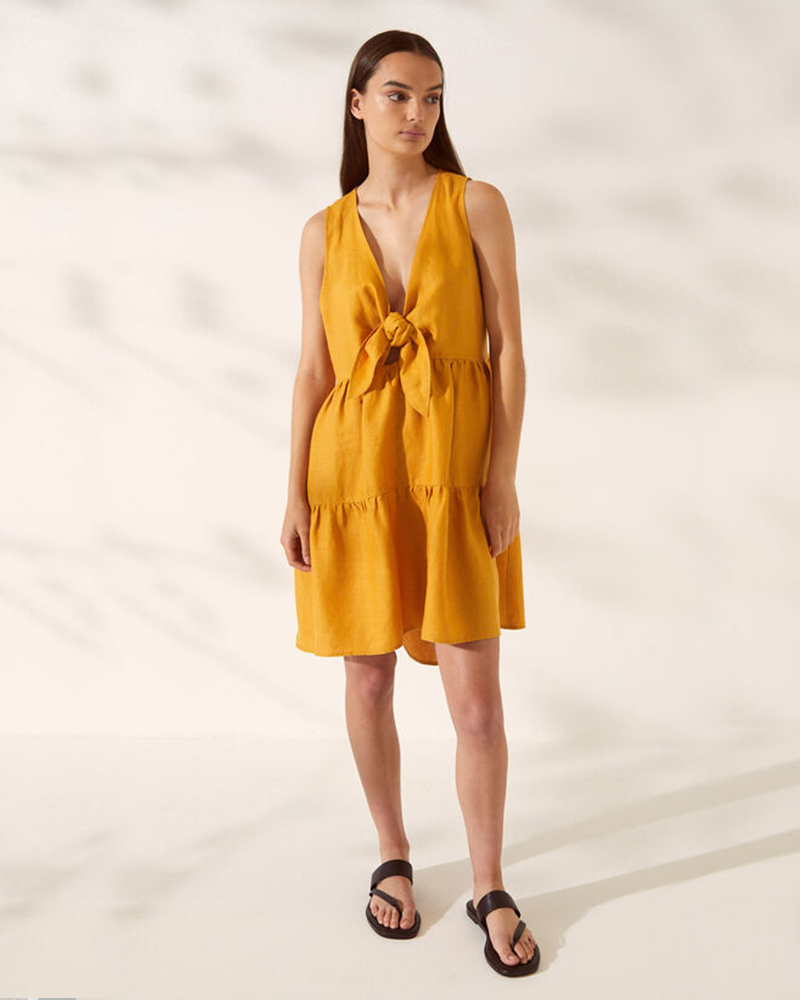 Scrappy in strappies
If you're looking to get your kicks with some top-trending shoes, better strap in girlfriend…literally! We're predicting strappy heels will be the shoe of the season. Think long laces that weave up the leg or layer up around the ankle, as well as multiple straps across the foot. Check out these 'it-girl' styles below!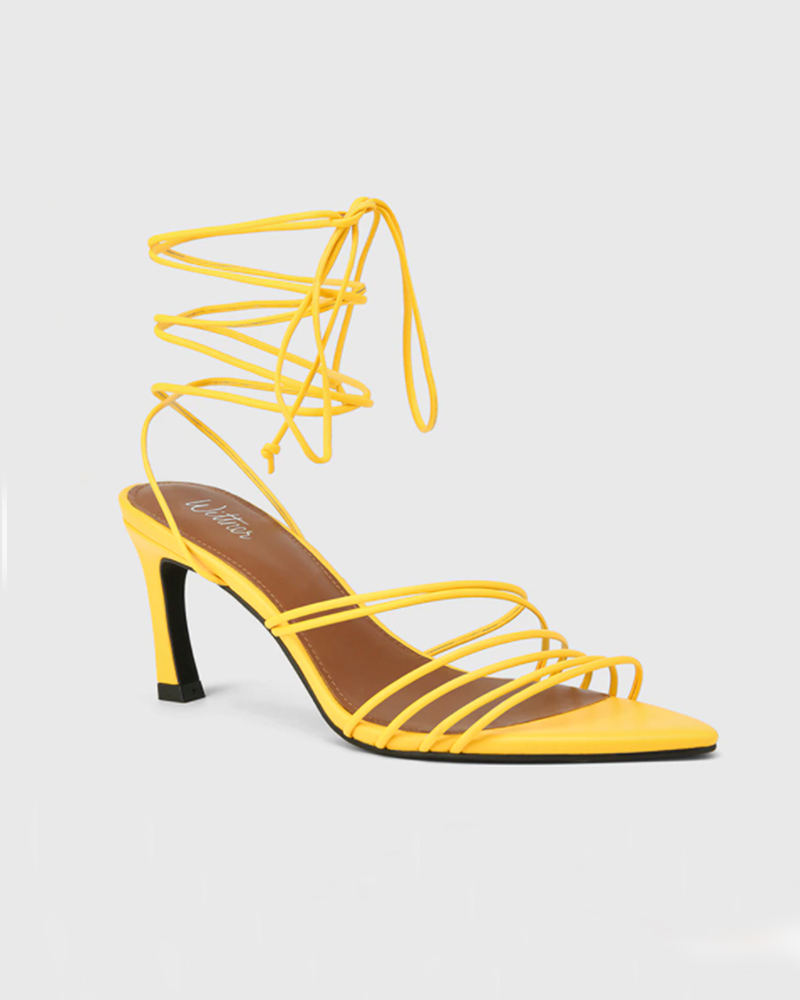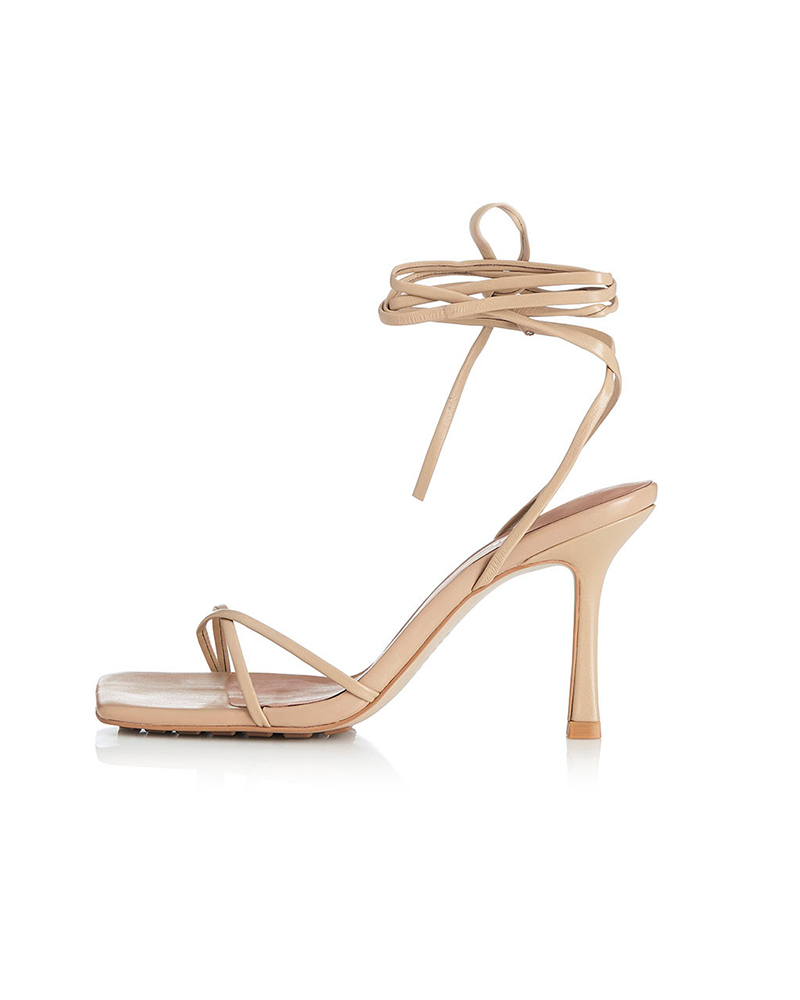 Make like a Regent
With the recent uptick in ladylike pieces, it seems the fashion designers of the world were bingeing Bridgerton just as much as us! This year you can expect to see Regency inspired clothing hitting the shelves everywhere. Think a romantic colour palette, empire waist-lines, puff sleeves and of course, corset tops. Can't get enough of Bridgerton-inspired fash? See our top pieces for looking like a lady here.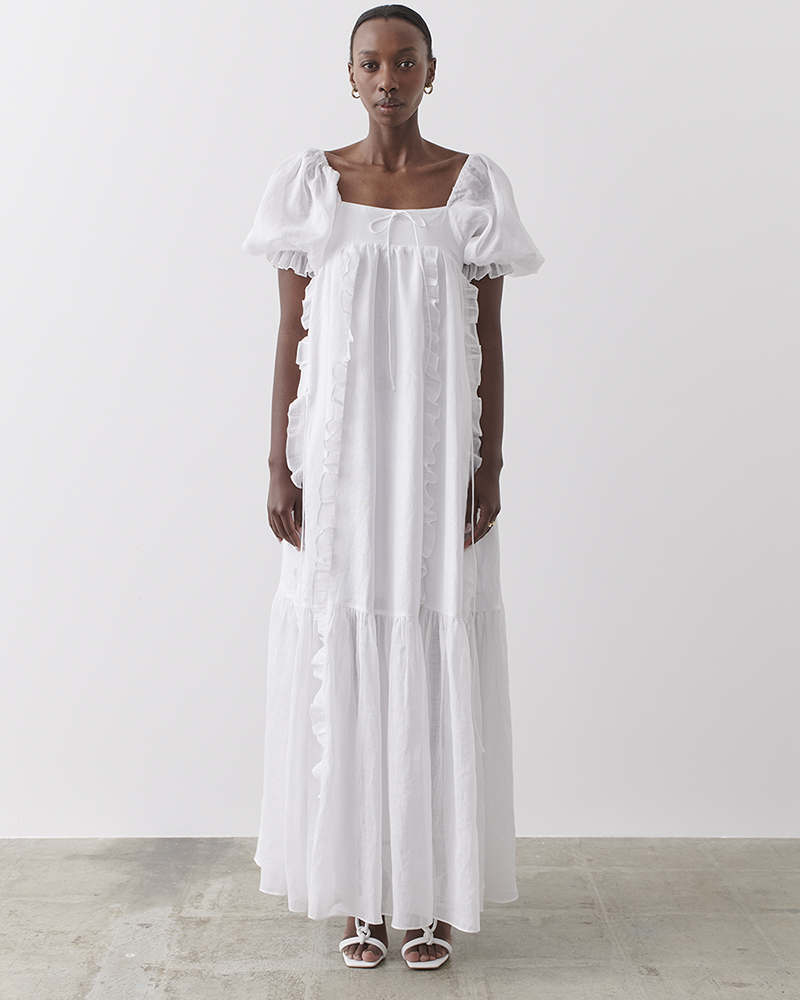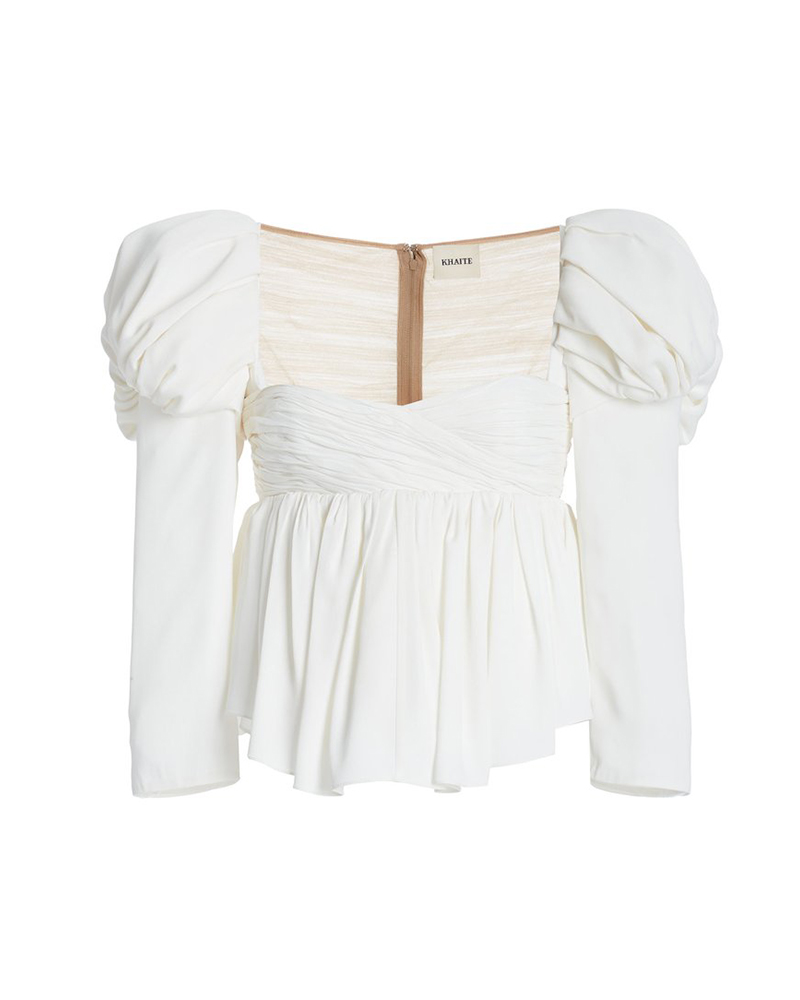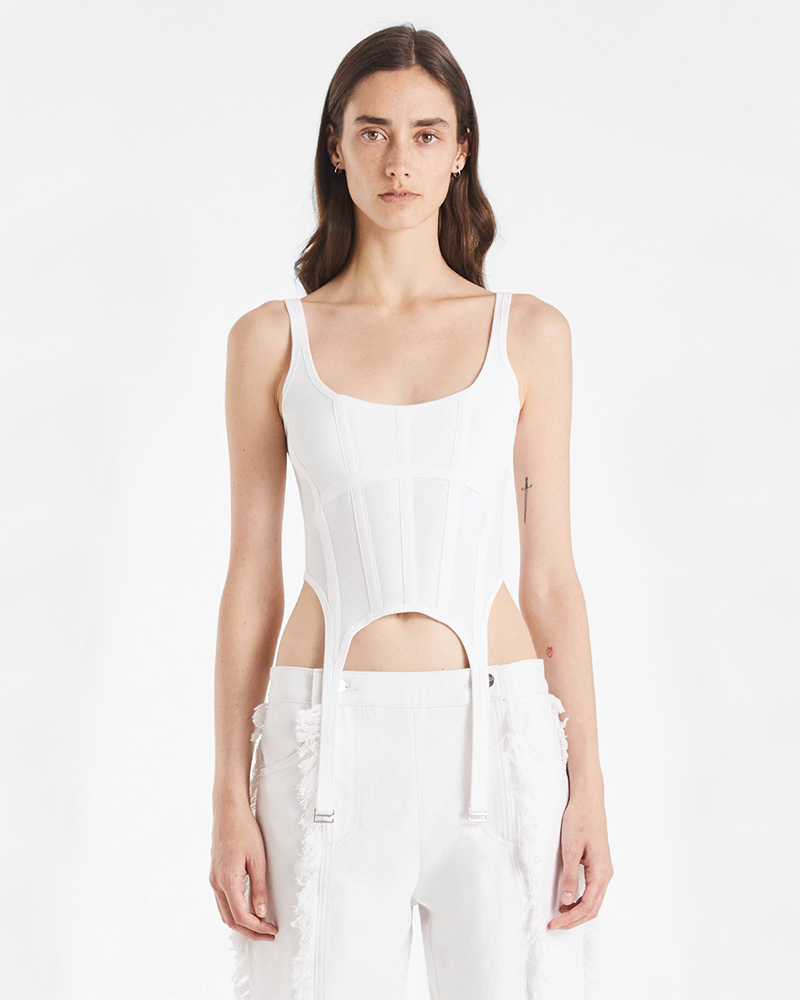 All in one
So, what's new in activewear you might ask? Well…turns out an all-in-one approach is set to be a big trend when it comes to your fit for fitness fashion! Bodysuits and jumpsuits will be coming in hot this year and we're digging the below styles.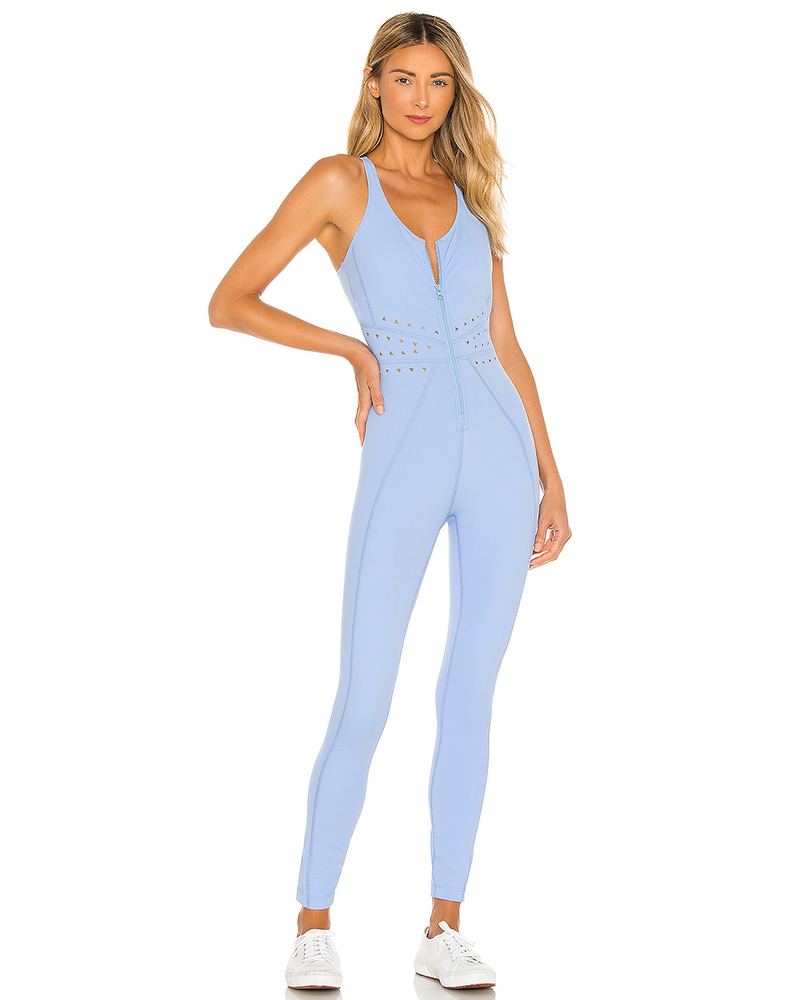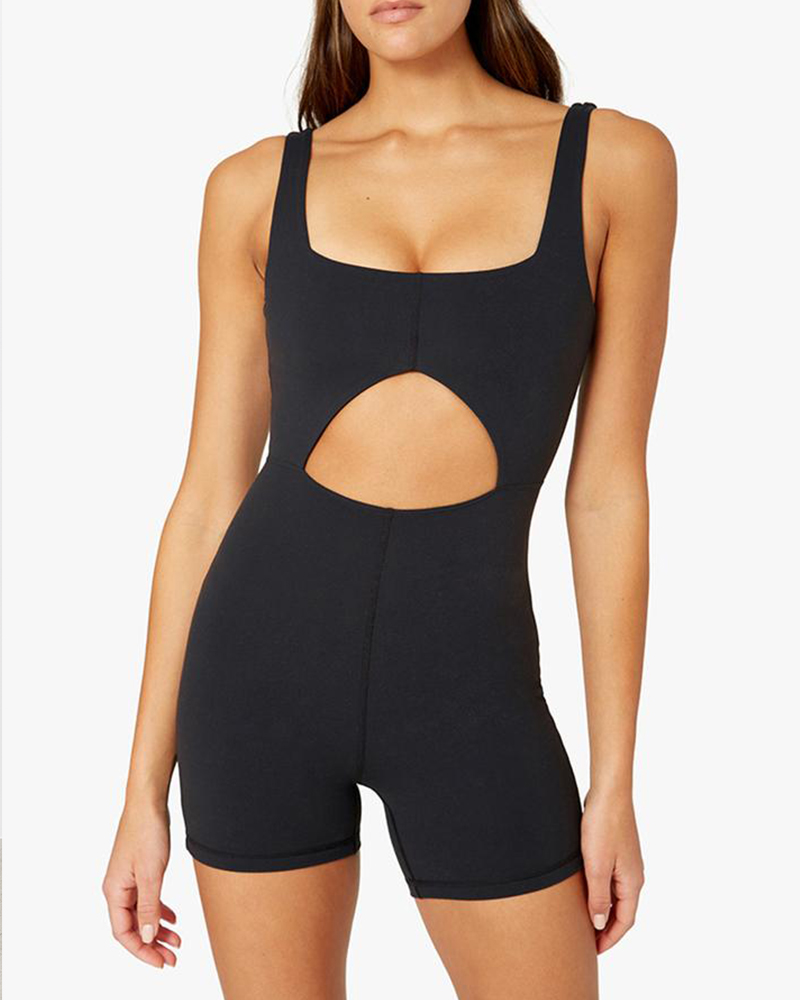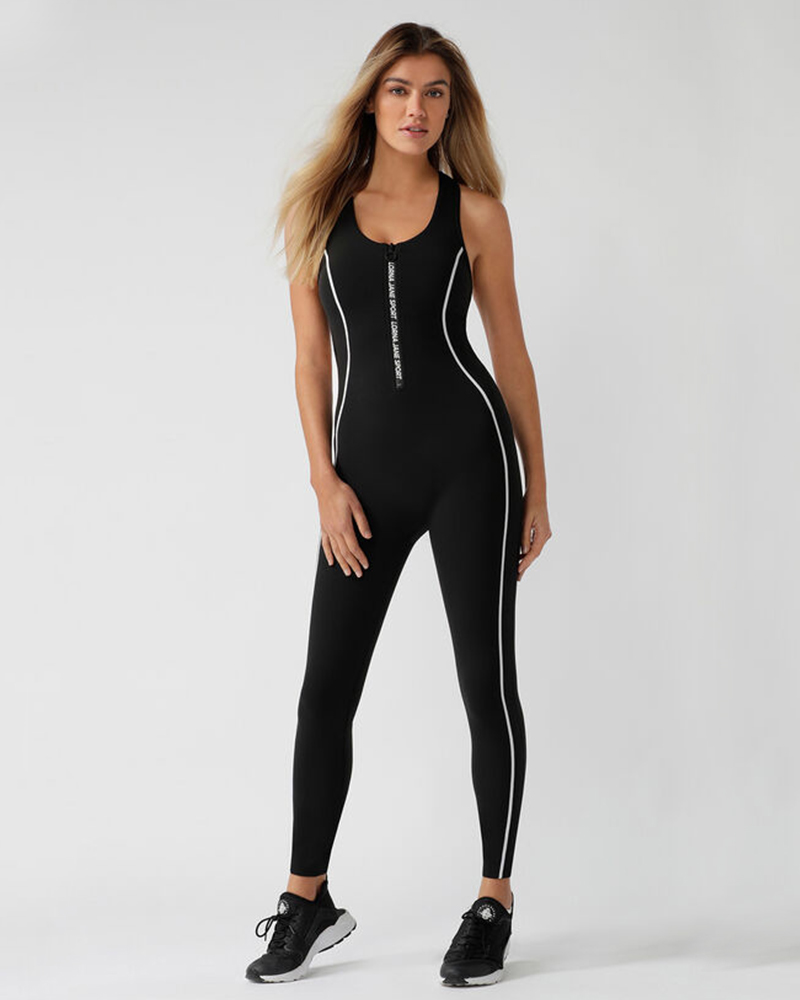 Primo polos
Sporty luxe fashion is predicted to be a key aesthetic this year with polos being the neckline of choice in 2021. These pieces take us back to courtside at Wimbledon circa 1976… and we're not mad about it!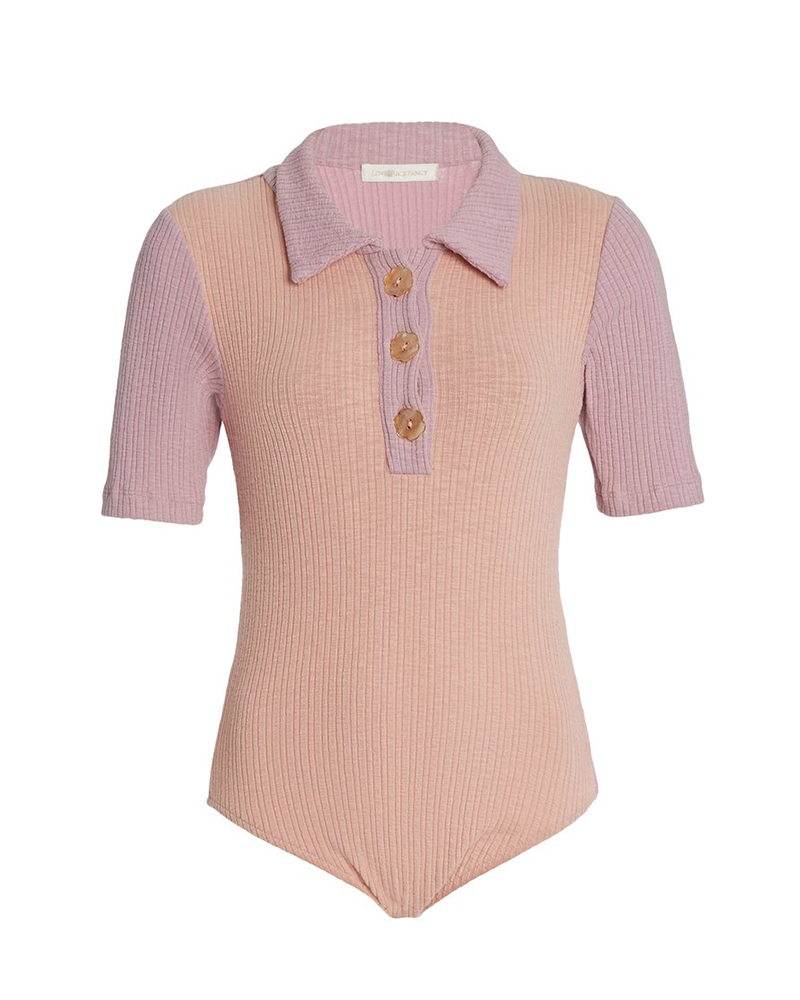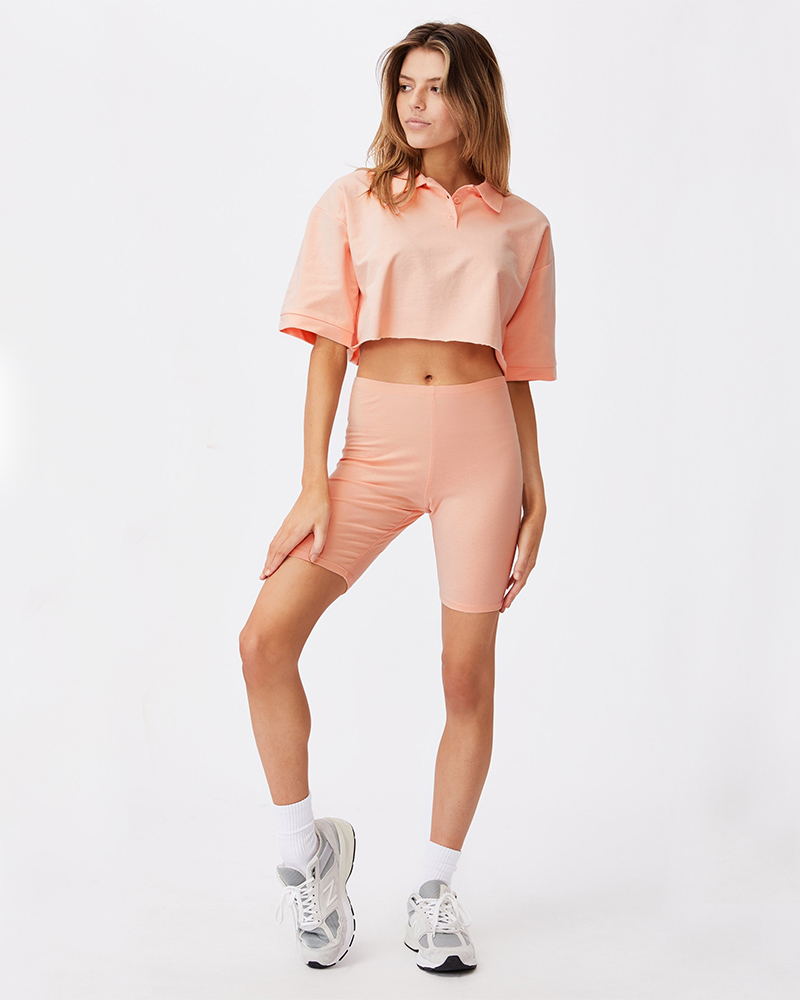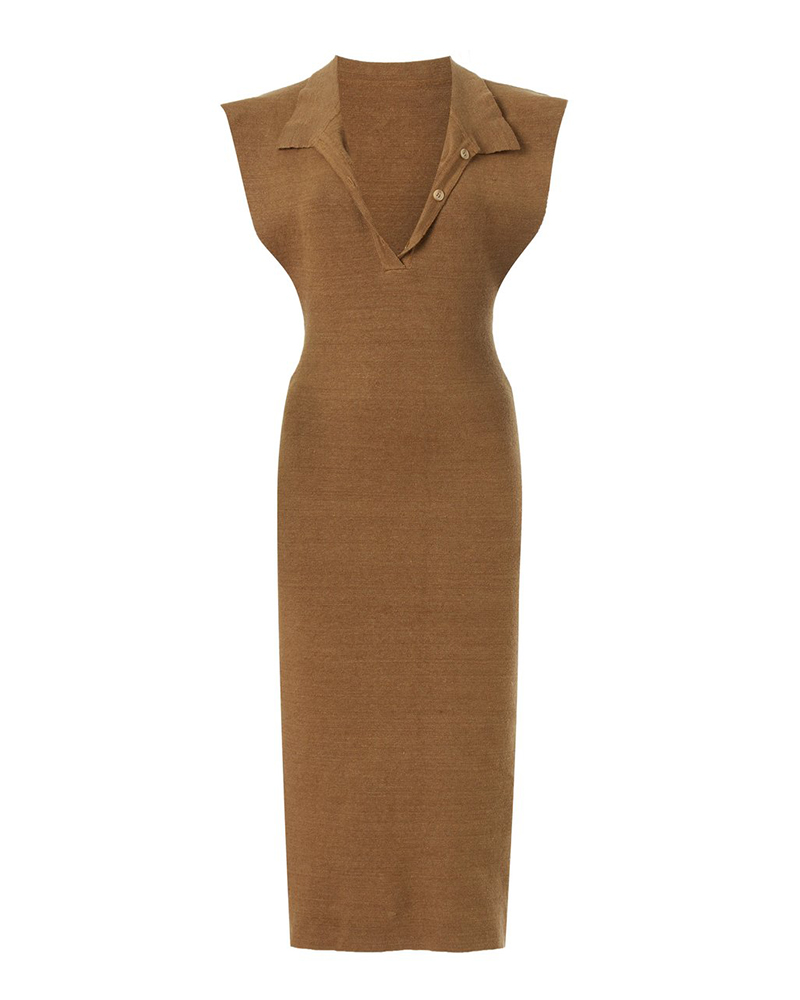 Fringing
This year we're seeing fringing details pop up on clothing and accessories alike, and thanks to fashion muse Leonie Hanne, we're all for adopting this trend. With a nod to old Hollywood Western movies, this trend is getting a modern update on elegant dresses and luxury handbags. Channel your inner Clint Eastwood when it comes to your fabrications this year with these fabulously fringed pieces. Swish-swish, baby!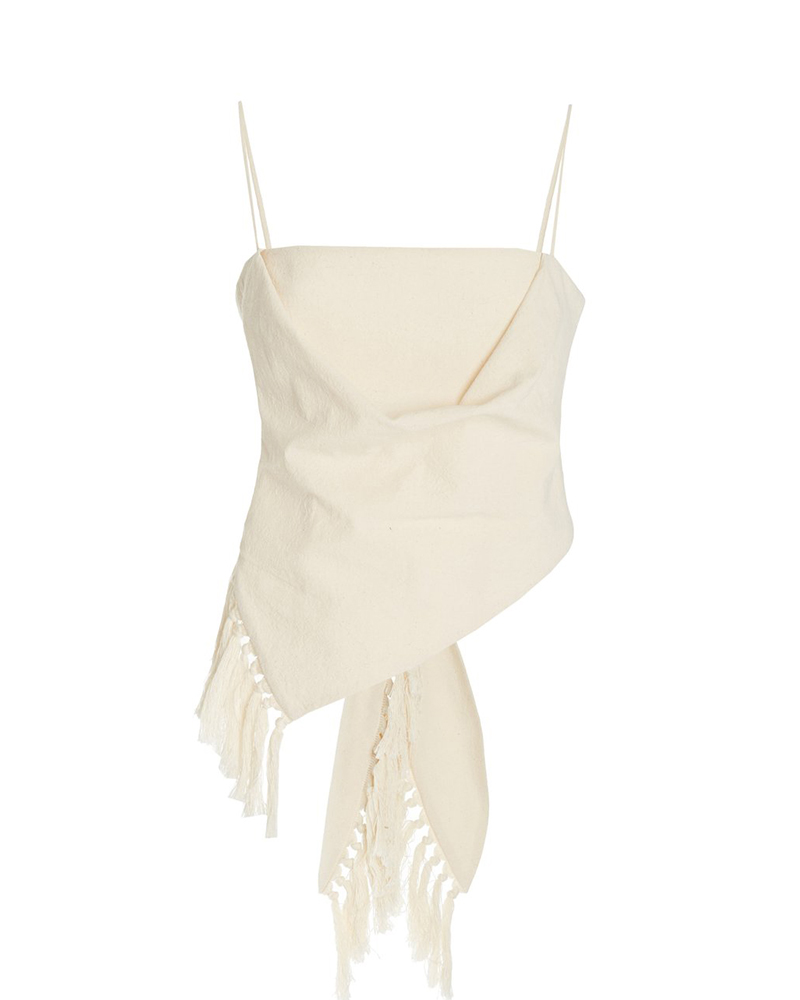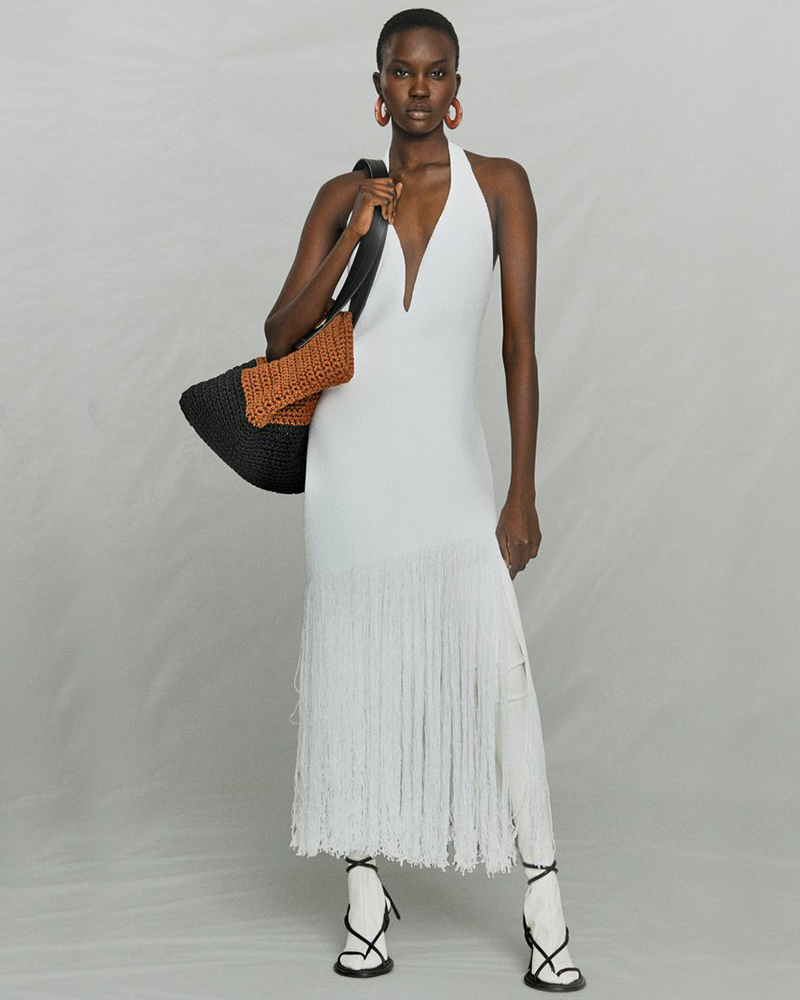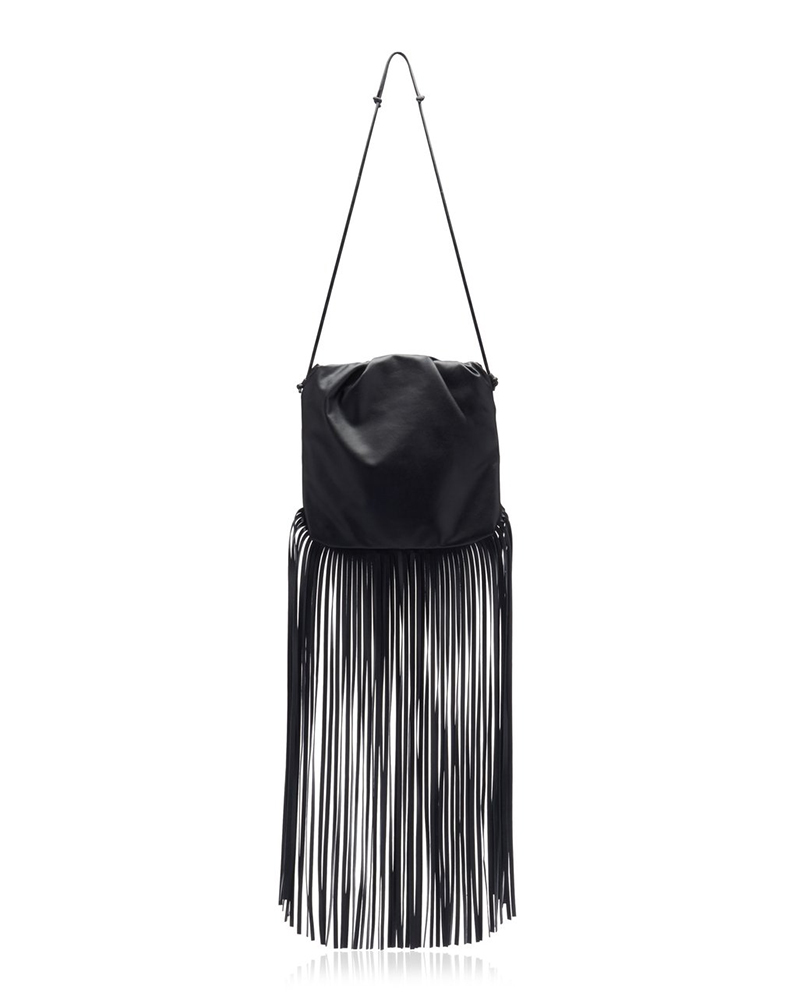 *Some prices have been converted to AUD and are subject to change.
Lead images by S/W/F Boutique, JAG and Viktoria & Woods