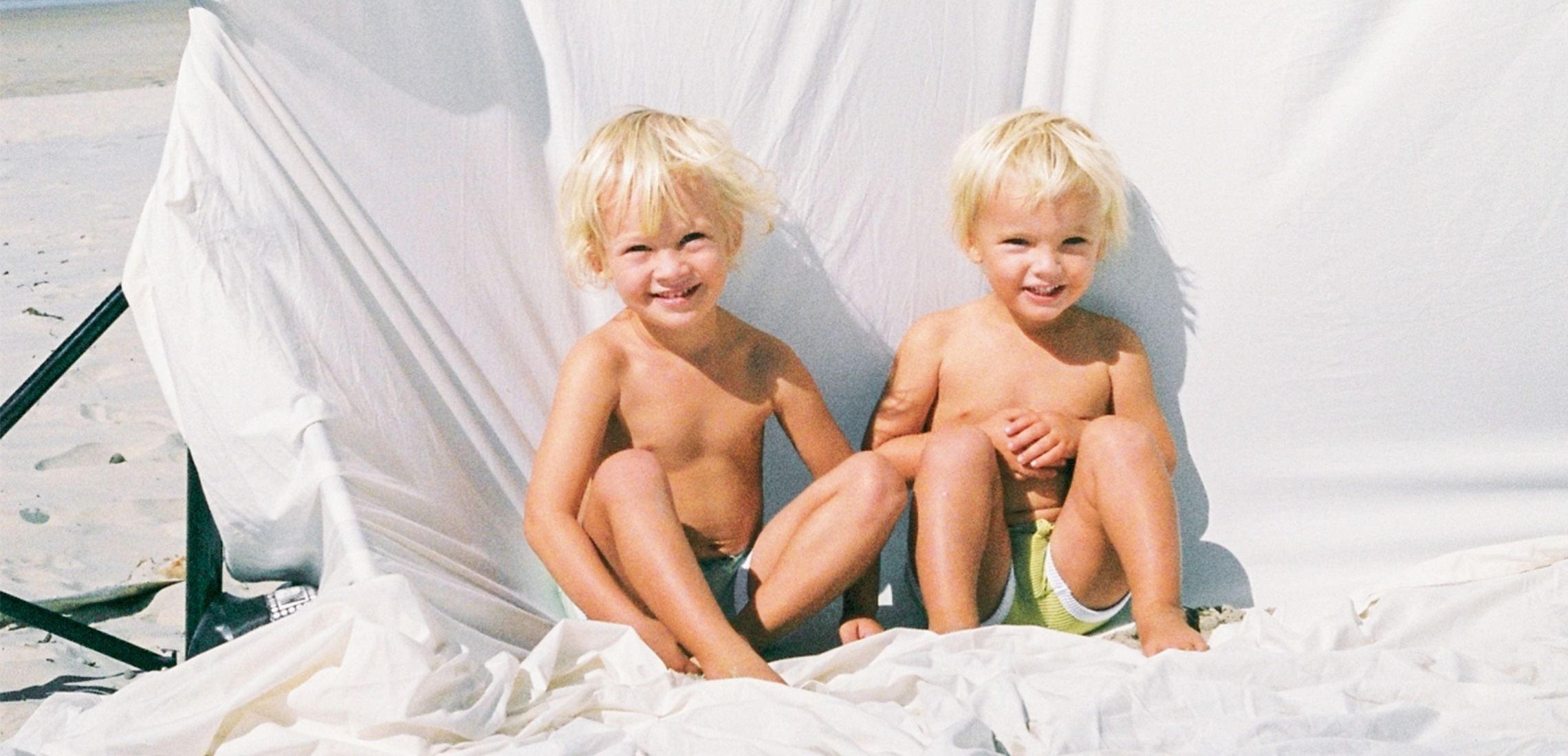 The Best Sunscreens For Kids
Keep your little ones smiling in the sunshine
---
Wrestling with your little one as you apply their sunscreen is no one's idea of fun – but it's *essential* in protecting them from the sun's harmful UV rays.
Research from Cancer Council Australia says that due to their delicate skin, babies and children are especially at risk of sunburn and sun damage. And while it's recommended that the use of sunscreen is not suitable for babies under the age of six months, protection from exposure to UV radiation for *all* during the first 15 years of life is paramount to preventing the development of skin cancer later in life.
For tots under six months, it's advised that the best ways to keep them safe is through avoiding sun exposure. Outside play should always be in the shade, and breathable clothing that covers their skin is preferable, while hats should have a broad brim which protects their face, ears and back of the neck (and, while you're at it, slap a hat on yourself, too! Check out these 12 summer hats we're lovin').
When necessary, apply SPF30+ or higher to exposed areas – just test any product on a small area for any negative reactions first (and seek advice from your doctor or chemist if one occurs). Once they're older than six months though, make sure you apply SPF liberally – and regularly – whenever you're outside. In short: do everything you can to keep your baby's soft skin as safe as possible, for as long as you can.
But for when you do need to slop on the 'screen, which one is right for your tot?
With all the lotions, sticks, sprays, and creams out there advertised as being safe for babies and kids, the hardest thing may be choosing which one to use.
Free of irritating chemicals, fragrances, parabens, phthalates, and dyes, this zinc oxide sunscreen was awarded a National Eczema Association (NEA) Seal of Acceptance, meaning it's suitable for those with sensitive skin. And with the highest SPF formula rating available, you can slather your kid from head-to-toe knowing they're coated in the best protection out there.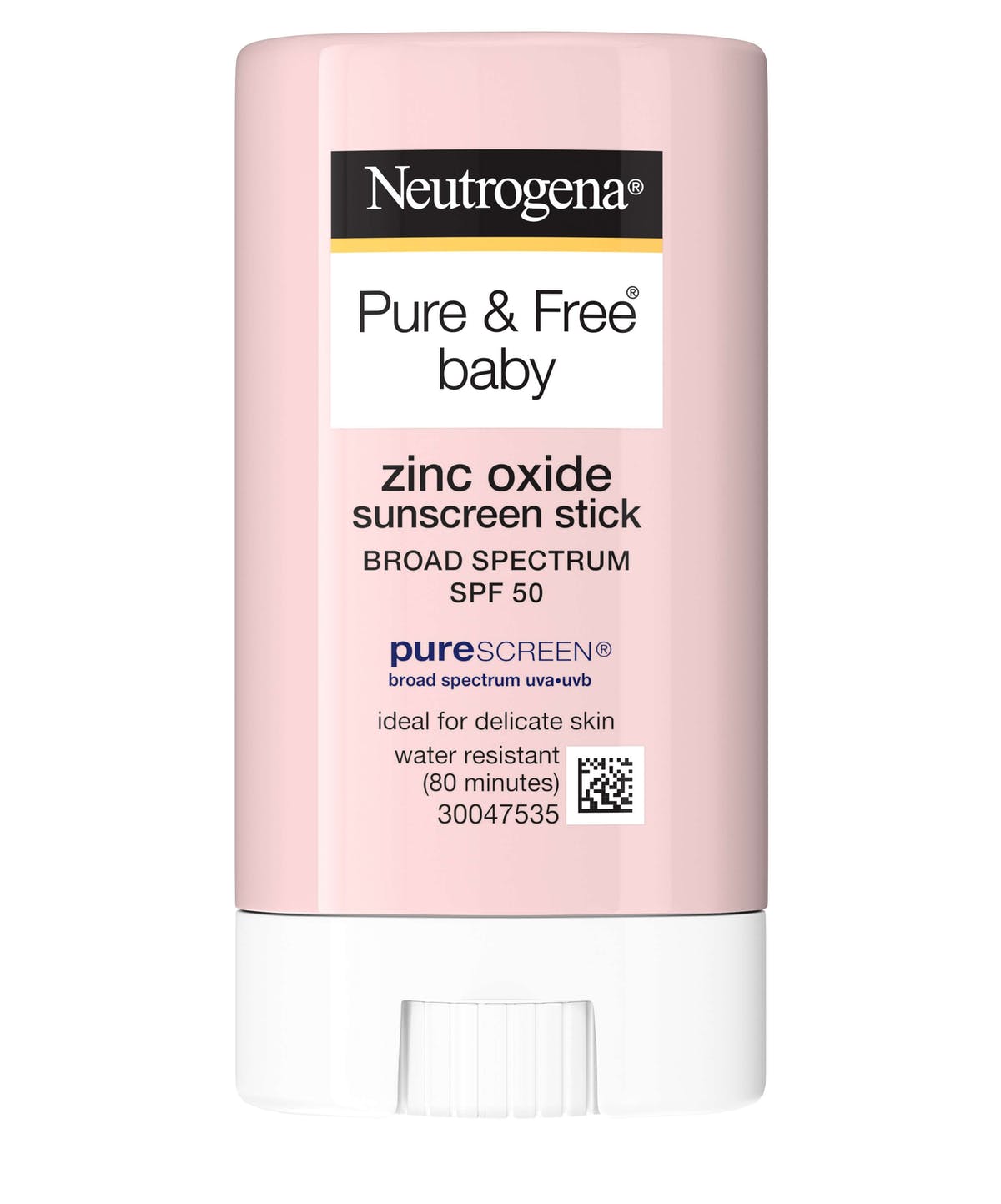 Water resistant for up to 80 minutes, this mineral sunscreen contains 100% zinc oxide for broad spectrum SPF50 protection, along with oat extract to soothe, nourish and moisturise the skin. Thick at first, the cream absorbs quickly with a non-greasy finish. It's also free of fragrance, parabens, dyes, and phthalate, earning it the NEA Seal of Acceptance stamp.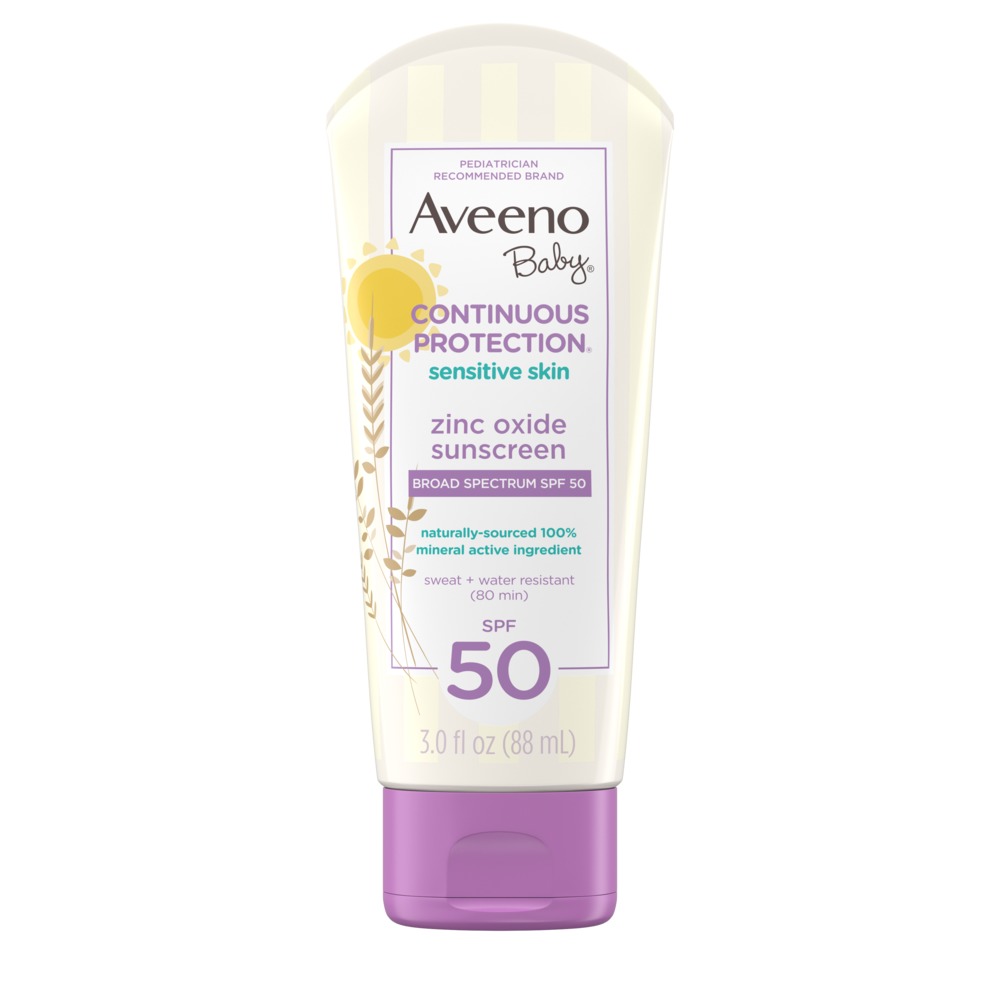 Parents, this zinc-based sunscreen is a winner for those with delicate or sensitive skin. Formulated with ingredients to minimise the risk of irritation, this fragrance and paraben free formula also nourishes the skin thanks to the additions of aloe vera and vitamin E. Keep this one in the nappy bag for trips to the park, and don't forget to apply every two hours!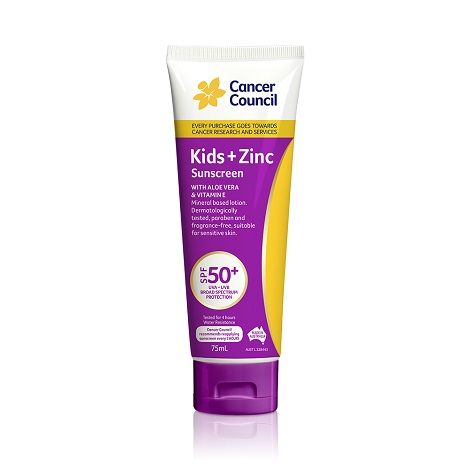 A fresh and light gel, this formula has a velvety texture that's non-greasy, non-sticky and leaves no white marks – even when applied to wet skin. Ideal for kidlets with sensitive skin, this product has been tested and approved under dermatological and paediatric control. Top notch protection for your small ones is only an application away!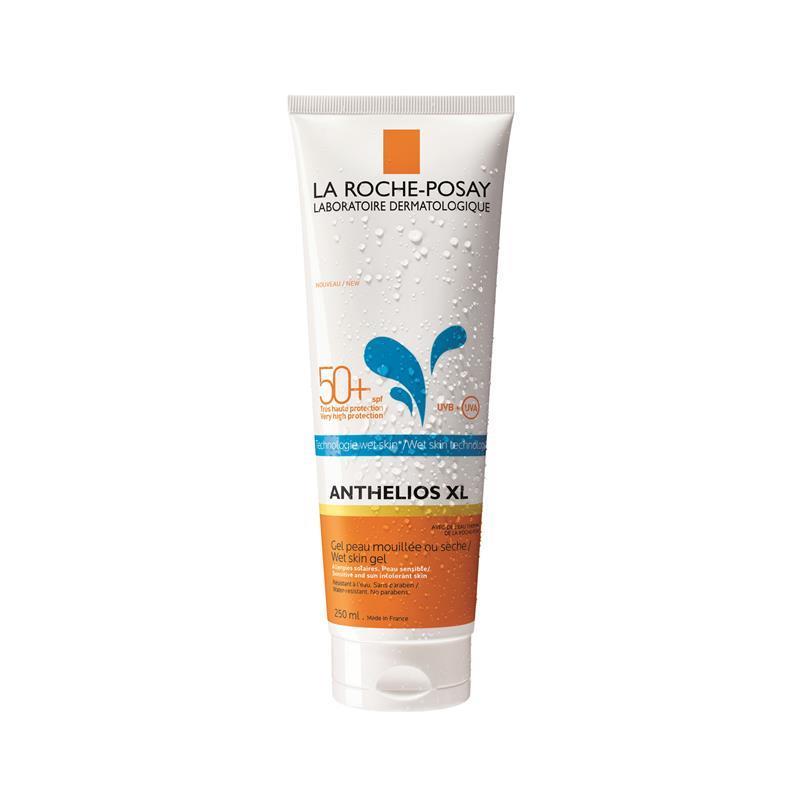 Gentle and fragrance free, this Australian owned and made sunscreen applies like a dream on delicate skin. Formulated to protect even the most sensitive skin types, this lotion has four hours water resistance. Apply it on bub, then slap it on yourself – it doubles as the perfect primer under makeup.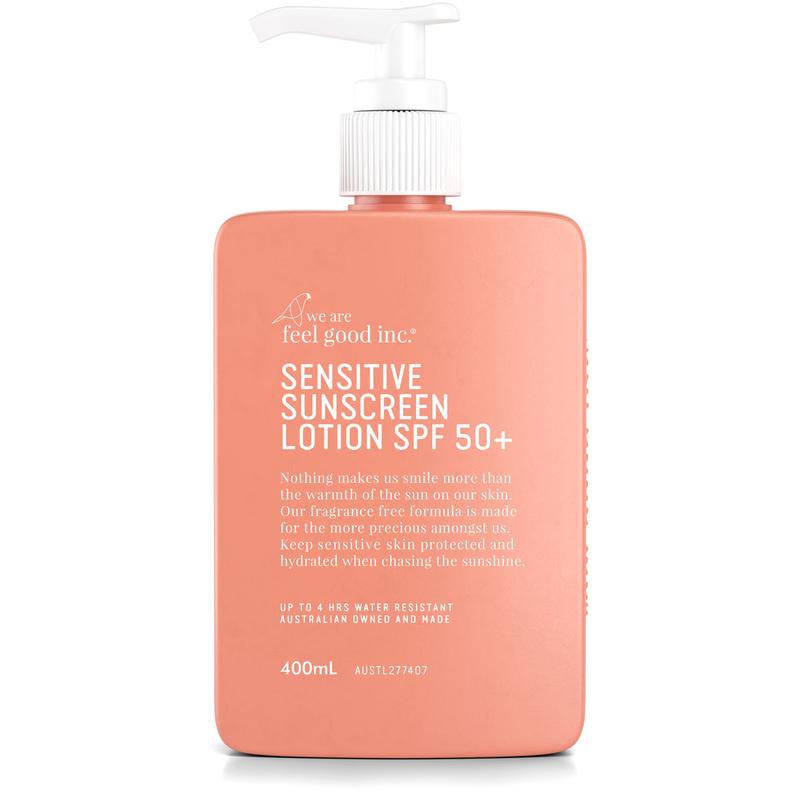 In Australia, UV levels remain 3 and above for most of the year – even on cool or cloudy days. Before scooting out the door, check the SunSmart app for your local UV levels and recommended sun protection times.
Header image courtesy of Zulu & Zephyr