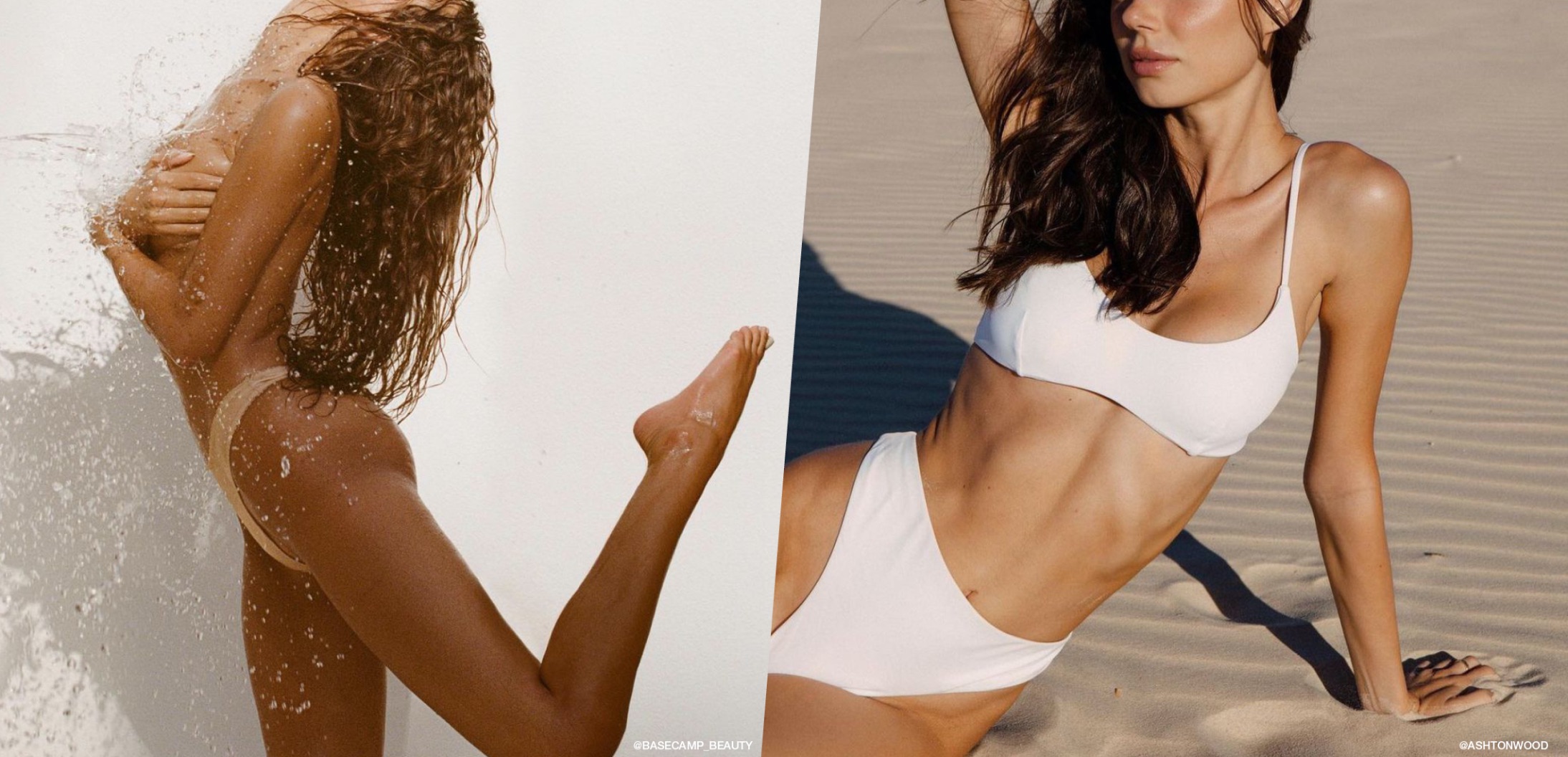 Hit Refresh With Brisbane's Best Skin And Body Treatments
Love the skin you're in
---
Keeping ourselves in tip-top shape from head to toe can be quite the daunting task. From maintaining our skin's glow factor to sculpting our bodies just as we like it, there's quite a vast playing field to work with. Oh boy, where do we start?
Lucky for us, the beauty folk of Brisbane have rolled up their sleeves and sharpened their skills, offering an incredible array of skin and body treatments for every shape, size, and style. From facials to microneedling, tightening, fillers, and everything in between, the choice is yours when it comes to booking in a pamper that will leave you with some seriously jaw-dropping results.
Whoever said beauty is skin deep has never tried the premium selection Brisbane has to offer, which is why we've found the best skin and body treatments in our lovely city. Forget we are what we eat – we are what we treat ourselves to!
Did we miss someone from the list? Let us know here!
Simply Laser
Brisbane City
Boasting the very latest and greatest technology in non-surgical cosmetic and laser treatments, this boutique inner-city beauty hub is on a mission to help you find confidence in your own skin. Designed for total skin and body indulgence, this state-of-the-art clinic offers a host of individually designed treatments that will not only enhance your appearance and target your concerns, but will leave you feeling relaxed, refreshed, and rejuvenated. From troublesome teenage skin to aging concerns, their experienced estheticians are equipped with the skills, treatments and tools to transform your complexion in all the right ways, no matter your age and stage. Alongside their many laser treatments, Simply Laser offers a variety of other skin and body services including Dermapen skin needling, radio frequency skin needling, LED light therapy, acne treatments, skin rejuvenation, facials, peels… the list goes on!