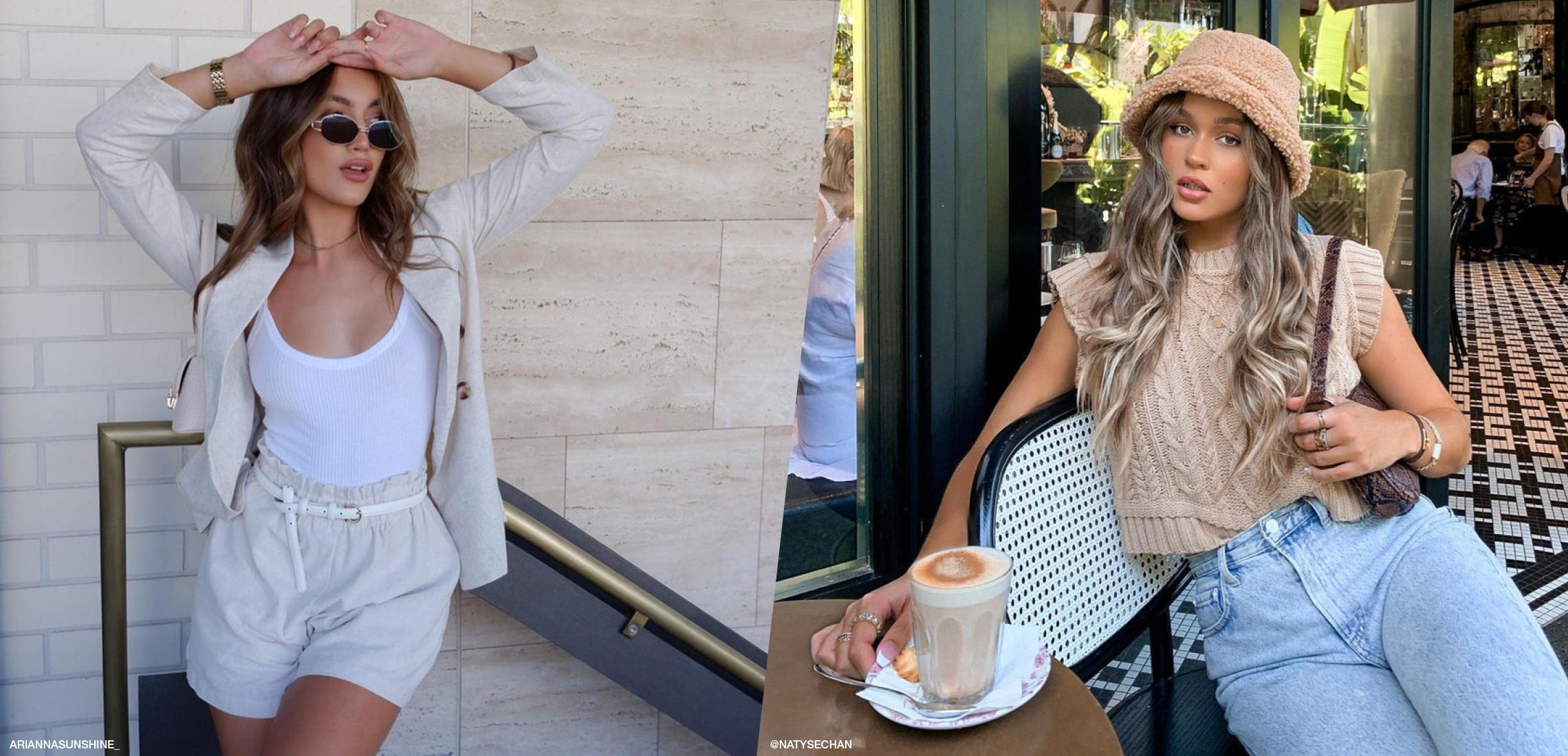 Hair On Point: These Are BNE's Best Northside Hairdressers
Northsiders, we got you!
---
There's so much to love about the bustling northside suburbs of Brisbane: trendy cafes, cool bars, great family parks, and of course, the array of oh-so-beautiful hair salons. 
For those who live on the northside, finding a hairdresser has never been easier. Here are our top picks of the best hairdressers north of the river.
Did we miss someone from the list? Let us know here!
Louise May Hair Extensions
Hamilton
Make 2022 your best hair year yet thanks to those who know how to bring the heat. At Louise May Hair Extensions, you'll feel your best inside and out thanks to their talented team who're passionate about creating gorgeously blended colour, enviable volume, and length. With this team on your side, the sky's the limit! Located in Hamilton, this salon has a dedicated following of clients who love their results time and time again. One look at their Instagram and you'll fall head over heels for their beautiful transformations. Your hair is a precious attribute – so don't skimp on quality! Here, they use only The Finest Quality Hair extensions that blend seamlessly into your own, and create your magic mane.