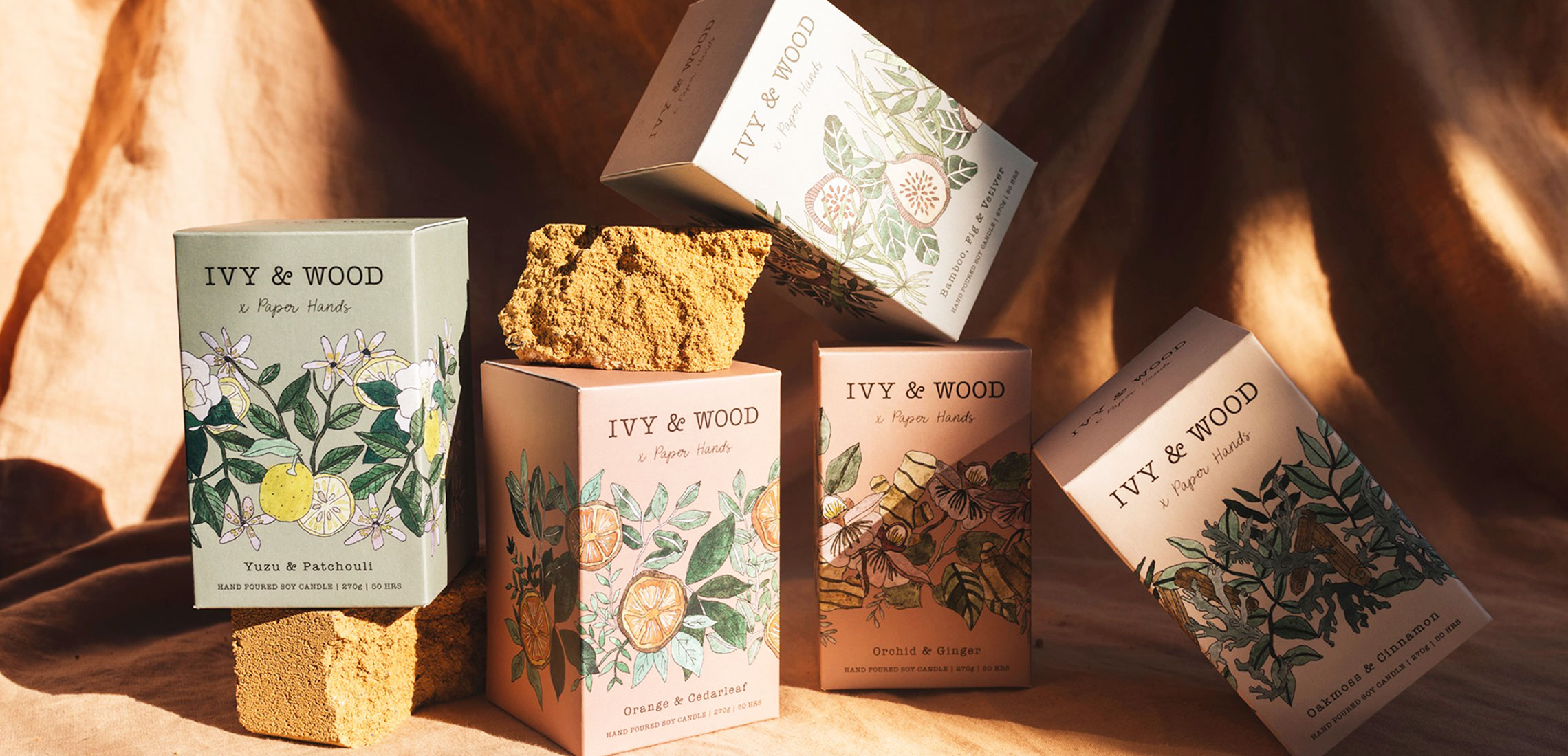 The Very Best Candles Under $60
Add to cart 🛒
---
Whether it's a chilly Sunday morning with a cup of tea or a romantic candlelit dinner with your significant other, there's something about the warm ambience of a scented candle that just can't be ignored. They have the power to energise your mood, refresh your space and even in the case of that sugary-sweet candle that you just can't stop buying, make you crave freshly-baked cookies straight out of the oven.
With top notes, heart notes, and base notes, choosing a candle that speaks to you and your olfactory system is a unique and personal experience. Just as your appetite for different foods can change, the scents you are instinctively drawn to may change over time. Prefer something light and crisp? You'll likely enjoy a candle with top notes of citrus.  Enjoy something with a little more spice and warmth? Try notes of amber, sandalwood, vanilla or cinnamon. For those who love a classic floral perfume, choose a candle with middle notes like jasmine, rose, lily and white patchouli.
No matter whether you choose your candle for its swoon-worthy packaging or its intriguing scent, get ready to support some fantastic homegrown businesses – we've rounded up twelve of the best Aussie candles for under $60.
Click to shop!