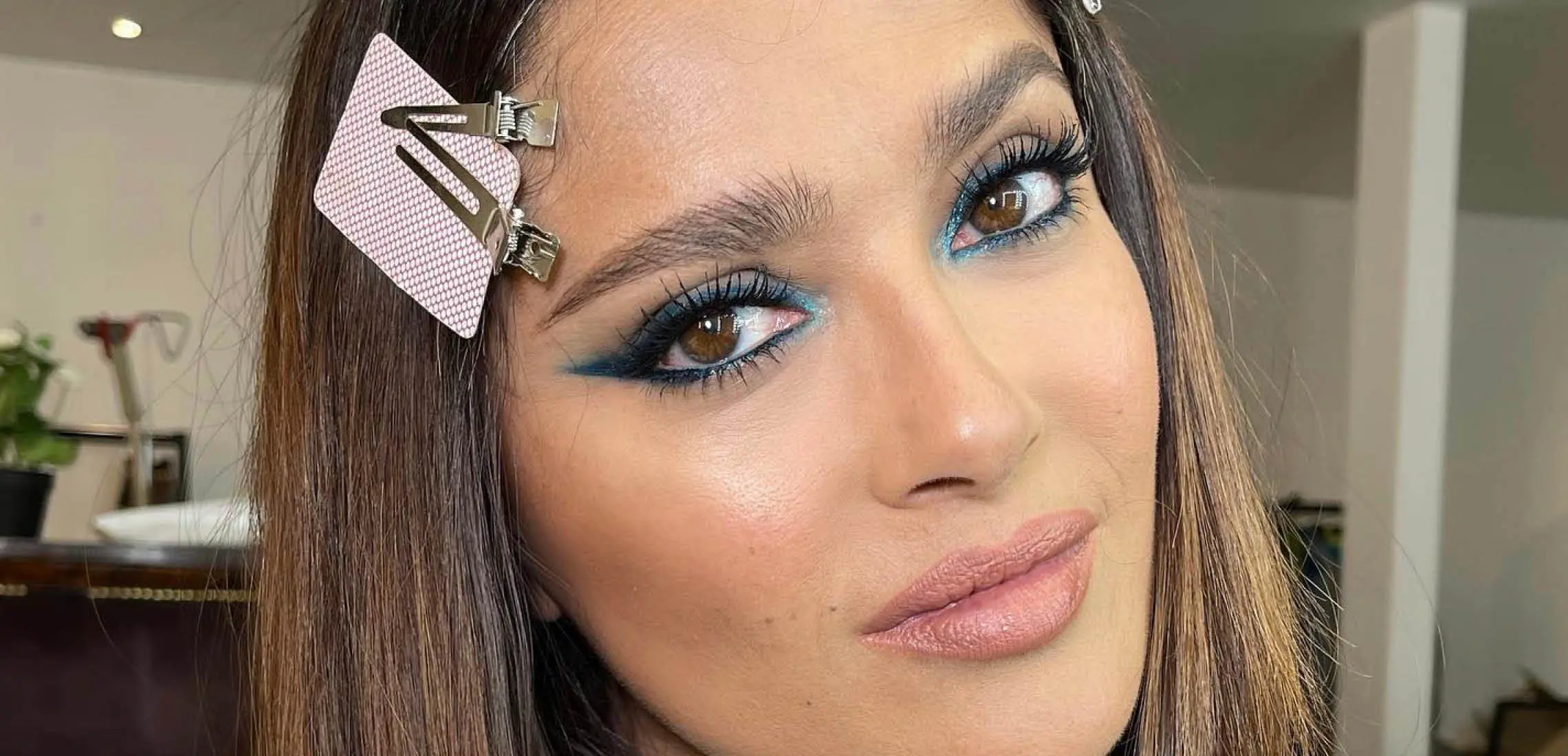 Take This Seasonal Colour Analysis Quiz To Find The Beauty Shades That Suit You 
Risky quizness 
By Teagan Witherow | 4th October 2023

We've all fallen victim to donning the wrong shade of lipstick or wearing blush that totally clashes with our complexion (*yes, guilty*), but what if we told you there's a simple solution to all these beauty woes? Would you believe us if we said the answer lies in the seasons? 

It's questionable, we know, but here's where seasonal colour analysis comes in. Big in the 80s and even bigger on TikTok right now, it's all about identifying which shades best accent your natural features based on what season you are. 

Keen to follow suit? We've got a quiz to help you determine your season… 
How would you best describe your skin's undertones? 
Cool pink undertones 
Cool blue undertones 
Warm yellow undertones 
Warm green undertones
What eye colour do you have? 
Blue 
Green 
Brown
Hazel 
What's your natural hair colour? 
Blonde 
Light brown 
Red
Dark brown/black 
What jewellery do you wear? 
Silver
Mixed metals
Gold 
Rose gold 
What colour best suits your style? 
Blue 
Purple 
Orange 
Brown 
Mostly As: Winter 
The winter colour palette likes to keep it clear, classic, and cool. Opt for ashy, light eyeshadows, winged black liners, and red lips. 
Mostly Bs: Summer 
The summer colour palette is filled with soft shades and cool tones. Think rosy blush, a nude lip, delicate eyeshadow, and touches of subtle fresh pink. 
Mostly Cs: Spring 
Spring skin loves highly saturated colours, like pinks, greens, and yellows. Be sure to avoid icy hues though. 
Mostly Ds: Autumn 
Autumn is all about deep hues – dark red, warm, rich, and glowing products. A smokey eye is ideal for autumn skin! 
Header image via @nikki_makeup