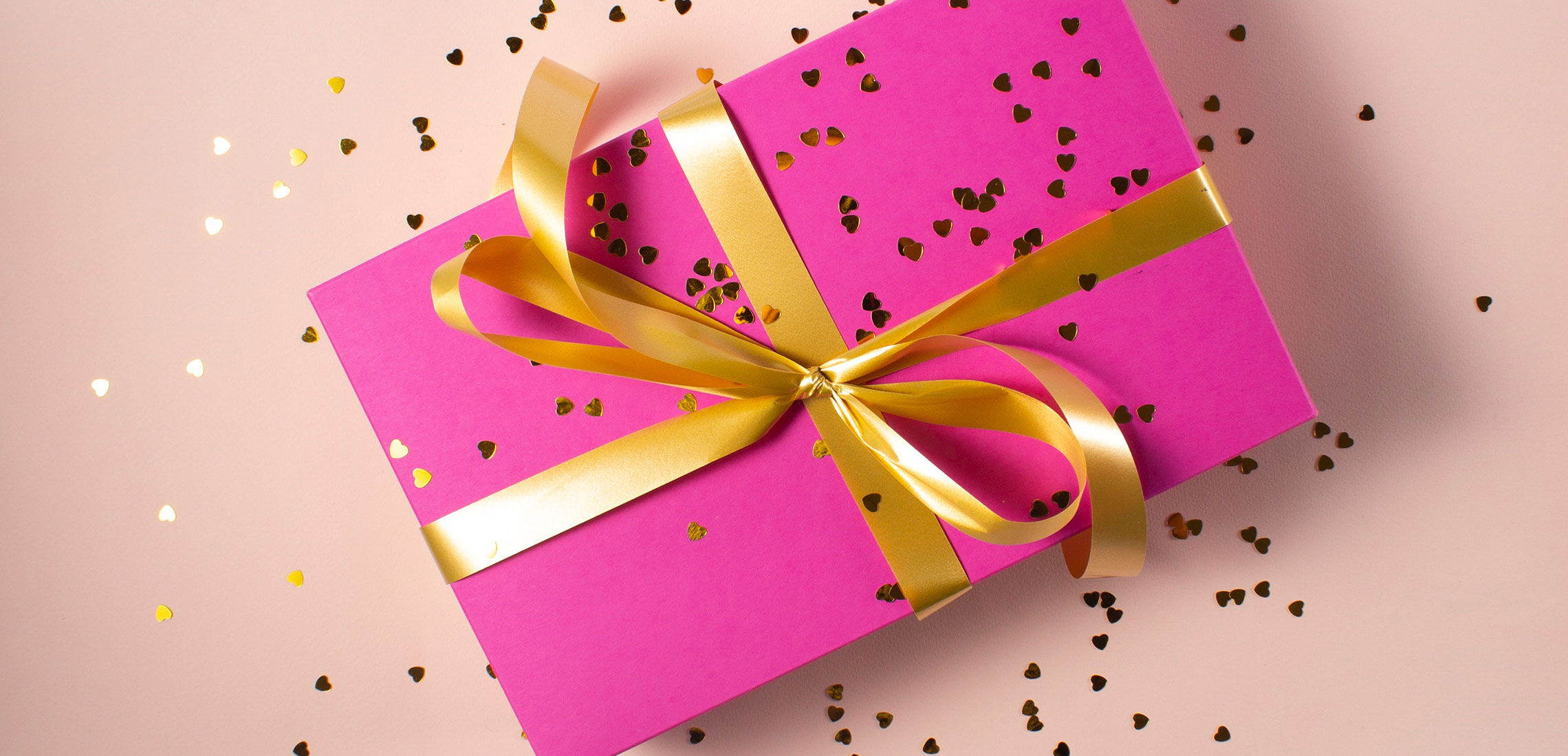 Alternative Christmas Gift Ideas
Not your usual unwrapping
---
As Christmas approaches and the stress of finding the perfect gift for your loved ones looms ever closer, it can be tempting to stuff your stockings with the same presents year after year. But after a strange year like this one, there's no denying we're all in need of some extra Christmas cheer. Instead of the usual socks, books and underwear, why not surprise your friends and family with one of these alternative gift ideas? Whether you're shopping for the socially conscious, the traveller or the crafty, we've got just the thing for you!
For the socially conscious:
Gift a tree
If your loved one is a budding environmentalist, The Australian Koala Foundation will help you plant a tree (or trees) in the Sunshine Coast Hinterland on someone's behalf. There is an option for every budget with gift programs ranging from $10 – $4,000. For every donation over $50, your name will even be added to Harold's Honour Wall at the foundations research station.    
Adopt an endangered species
If there's an animal lover in your circle, this is the gift for them. The World Wildlife Fund will help you adopt an endangered animal! For $55 you could adopt an arctic wolf, a baby orangutan, a bumblebee, a panda, a sloth or for something a little closer to home … a wallaby! By donating to WWF, you will contribute to their global efforts to protect the animal and its habitat. After purchase, your loved one will receive a soft plush version of the animal, a formal adoption certificate and a personalised acknowledgement letter. Does it get any cuter?
Donate to charity
There are numerous charitable donation gifts available online through organisations like Oxfam, UNICEF, and World Vision. Set aside some time to scroll through the huge range of options these organisations provide, from providing childhood immunisation, education opportunities, clean drinking water, essential animals like chickens and goats, and women's empowerment. Gifts range anywhere from $10-$200 and your loved one will receive a digital or printed card acknowledging their contribution.
Give back with The Good Box
Spread Christmas cheer to those who need it most with The Good Box's range of gift boxes. What's more special than delivering a box to people experiencing homelessness? Each box has been carefully curated with essential items to make a life a little easier for those without a home. There are a range of boxes to choose from and you can decide whether to deliver the box yourself or have one of the organisations' charity partners deliver it for you!
For the crafty:
Akola DIY Bracelet Kit
Get your girls together for a Christmas crafternoon with Akola's best-selling Karatasi Bracelet Kit. The kit contains enough beautiful hand-rolled Karatasi beads, tassels, and cord to make between five to seven bracelets! Each kit sold helps to employ almost 200 Akola women in Uganda. So, pop some champagne, get crafty on your next girls night and leave with a cute gift to boot!
Give the gift of time together
One of the best things about the festive season is taking time off work to spend it with your loved ones. So why not opt for the gift of quality time? The Ceramic Studio in Indooroopilly offers two beginner classes to get hooked on your new hobby. You have the option of sitting in for a single class for $69 and creating a piece using the pottery wheel. Or, for those with a little more time to spare, there is a $99 option which includes a second class for you to venture back and paint your pottery masterpieces.
For the lover of life:
A gift that lasts all year
What's better than a gift that keeps giving, the whole year round? Instead of a one-off gift why not make sure your loved ones feel special every month with a subscription box. Check out our list of Australia's best subscription boxes here.
Living the high life
We're all disappointed that we can't travel this year but that doesn't mean we can't feel like we are! Send your loved ones soaring with Bekaa Air's Brisbane scenic helicopter tours. You can choose from a romantic sunset flight over Brisbane, a flight over the Glasshouse Mountains, or a glimpse of paradise over Moreton and Stratbroke Islands, just to name a few!