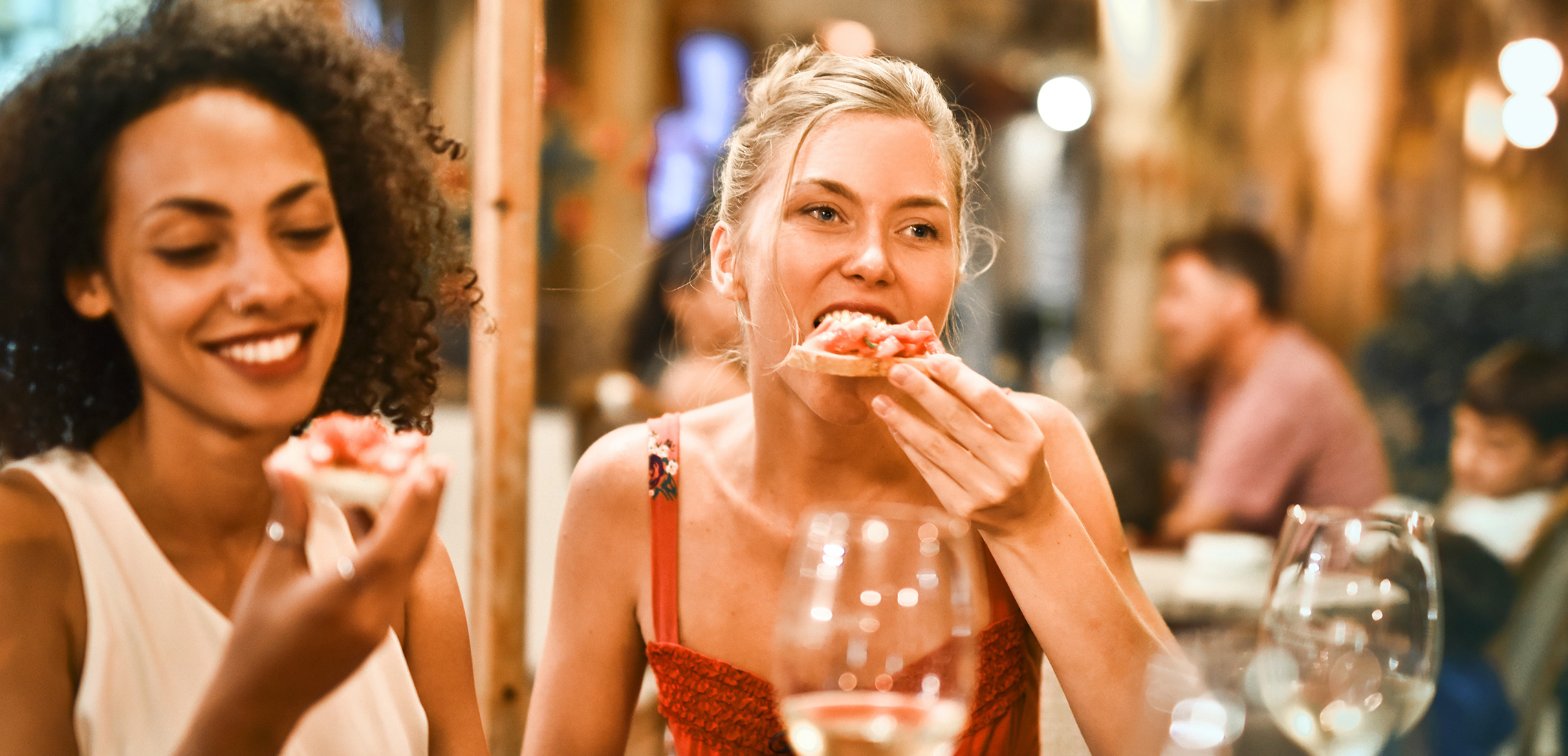 Grab A Midnight Snack At Brisbane's Best Eateries Open 24 Hours
Because we can't help when we're hungry
---
Historically the 2am feed has been limited to a cheeseburger meal and asking for a soft serve only to find out the ice cream machine doesn't work, but not anymore! Next time you're feeling peckish in the dead of night, how about treating yourself to a meal that actually requires cutlery? 
From pancake stacks to bistro dishes, we've rounded up the best 24-hour restaurants in Brisbane, ready to satisfy those late, late night food cravings.
Did we miss someone from the list? Let us know here!
Pancake Manor
Brisbane City
Pancakes are a magical treat that work any time of the day, which is why this iconic diner is open 24/7 to give you your fluffy fix. With an array of decadently sweet and delightfully savoury options, you'll find stacks to choose from, even in the wee hours of the morning. The kitchen is also slinging crepes, burgers, salads, and sundaes to satisfy any (and all) of those late-night cravings.